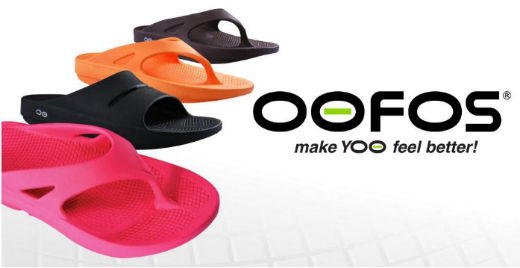 OOFOS was formed by a passionate group of colleagues and shoe experts experienced in designing, developing and sourcing in the footwear industry.  They share the common goal of challenging the status quo to continually make a positive difference in consumer's lives.
They created the revolutionary OOFOS brand experience powered by an innovative, visionary material called OOfoam. The patented foot-bed design delivers an unprecedented experience because of its unique energy absorption capabilities.  You may think these initial designs look like something you've seen before, but the OOFOS brand experience is like nothing you've ever felt before.
Learn the facts about our exclusive OOFOAM technology and how it helps you recharge and rejuvenate your feet
There is nothing else like OOfoam on the market.