Join us on Global Running Day
for our third annual BIG RUN FUN RUN
on Wednesday, June 5, 2019, 6:30 p.m.
For the third year, Fleet Feet and Brooks will come together on June 5 to host The Big Run. The annual running event brings thousands of runners together on Global Running Day to do what we love most—run.
Why The Big Run?
Because we want to bring running to more communities; we want more people to set goals and meet them; we want more people to experience that feeling of accomplishment as they cross the finish line.
Because running changes everything. 
This Fun Run

IS NOT OUR TYPICAL FUN RUN

!
This run is off-premise (not at Fleet Feet) and will take place at Halpatiokee Regional Park,
which is located at 8303 SW Lost River Road
Stuart, Florida 34997. Map HERE.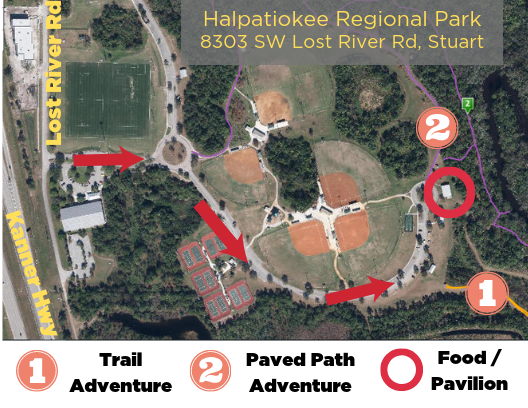 Fun Run Attendees will have the option of going out on the trail OR running/walking on the sidewalks throughout the park!
Consider this a FUN RUN on steroids.
Martin County Sheriff's grilling team will be cooking for us!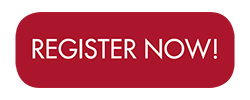 About Fleet Feet: Committed to offering expert advice, intelligent products, personalized solutions, robust training programs, and 24 / 7 brand access at fleetfeet.com, each Fleet Feet location serves runners based on the belief that Running Changes Everything. #LetsGo.
About Brooks Running Company: Brooks Running Company sells its performance footwear, apparel, sports bras and accessories in more than 50 countries worldwide. Brooks' purpose is to inspire everyone to run and be active by creating innovative gear designed to keep runners running longer, farther and faster. This purpose is supported by Brooks' Run Happy philosophy, a quest to celebrate and champion the sport of running and all runners everywhere. Founded 1914, Brooks is a subsidiary of Berkshire Hathaway Inc. and is headquartered in Seattle. Visit www.brooksrunning.com for more information or follow us on Twitter (@brooksrunning), Facebook (www.facebook.com/brooksrunning) and Instagram at (@brooksrunning). 
Special thanks to our hydration partner, Nuun!  Nuun is a company dedicated to keeping you hydrated as humanly possible.  Their drink tablets are fizzy, tasty, and loaded with electrolytes that keep you healthy and hydrated!  Plop, Fizz, Drink, Go!  Visit nuunlife.com to learn more.