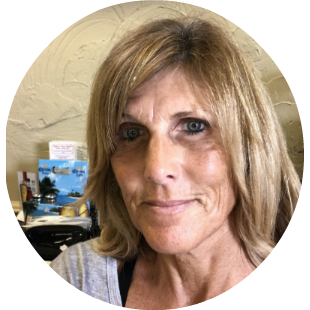 ---
Amber Hall, is one of our new employees!  She has been an athlete all of her life.  
She began running track in middle school; and in high school, she was on both the cross country and track team.  
She brings on board, not only a passion for running, but for helping others whether they are newbies in the running/walking arena, or experienced athletes.  If she is not working at the store, she will be volunteering or running at an ultra race at various places in Florida.