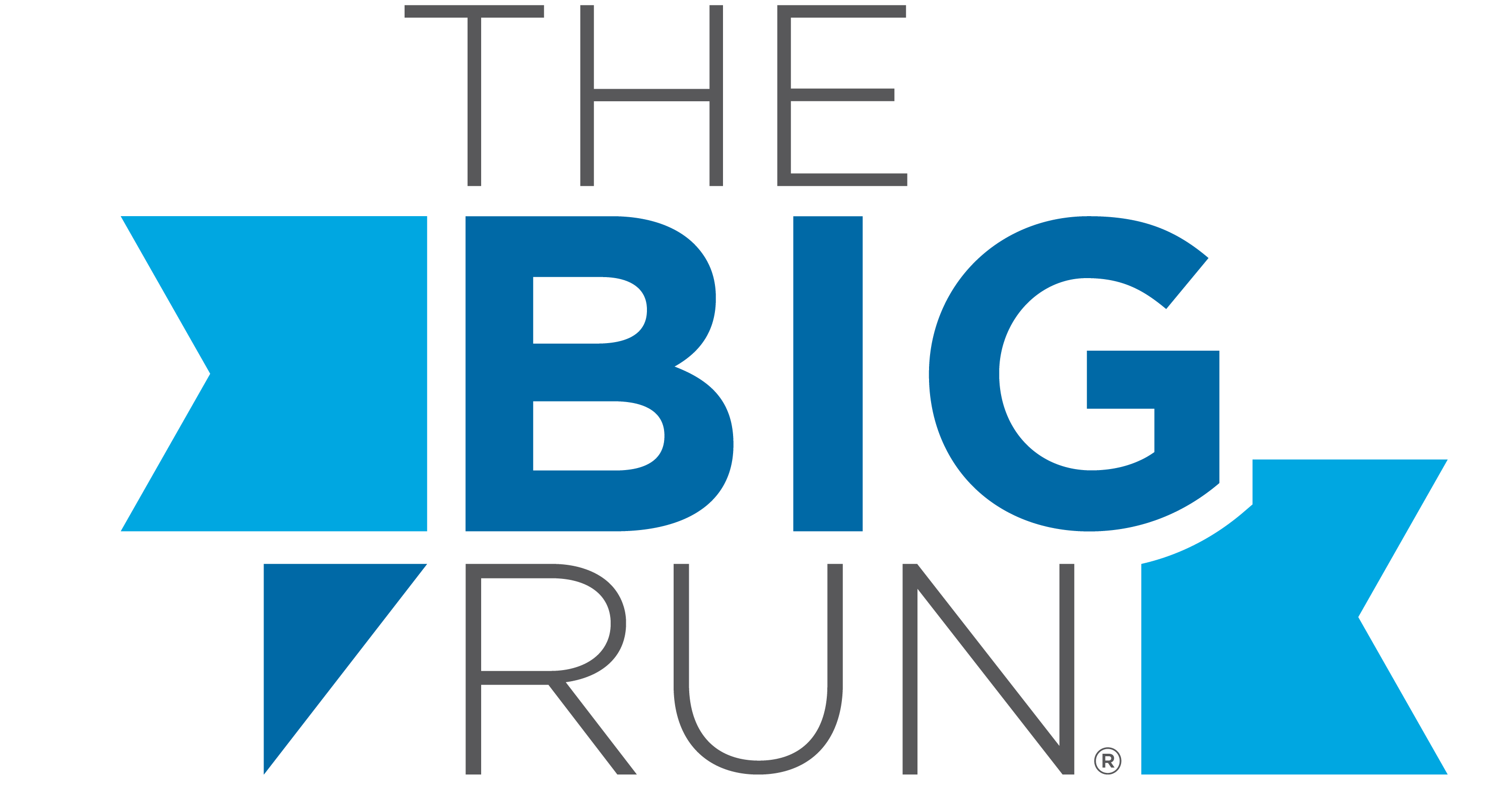 JUNE 1st, JUNE 3rd and June 7th FOR THE BIG RUN & GLOBAL RUNNING WEEK
With all the stipulations on how we can meet, we wanted to continue to host THE BIG RUN - Global Running Day with a little twist in 2021. Join us on Tuesday, June 1st at 5:30 pm in Stockton, Thursday June 3rd at 6:00 pm in Brentwood or Monday, June 7th at 5:30 pm in Modesto for our version of THE BIG RUN. We're calling it GO BANANAS WITH BROOKS AND THE BIG RUN. The event is completely free to all in attendance.
We'll start off with a 3 mile scavanger hunt fun run. Whoever finds the most banana's wins a Brooks prize. We'll have food and fun for everyone who attends. Going bananas is the theme for the night. Take a picture in the Brooks photo booth with our special banana guest. Come dressed in your favorite banana themed gear and you could win a prize pack. Need banana stuff? Fleet Feet SMB has the exclusive collection of Brooks Going Banana's run gear - shoes, socks, hats and shirts. All are welcome to join us for this one tme event.
Our goal is to bring back the actual THE BIG RUN in 2022 with all the fun, custom bibs, finishers medals and beer. In the meantime...LET'S GO BANANAS!