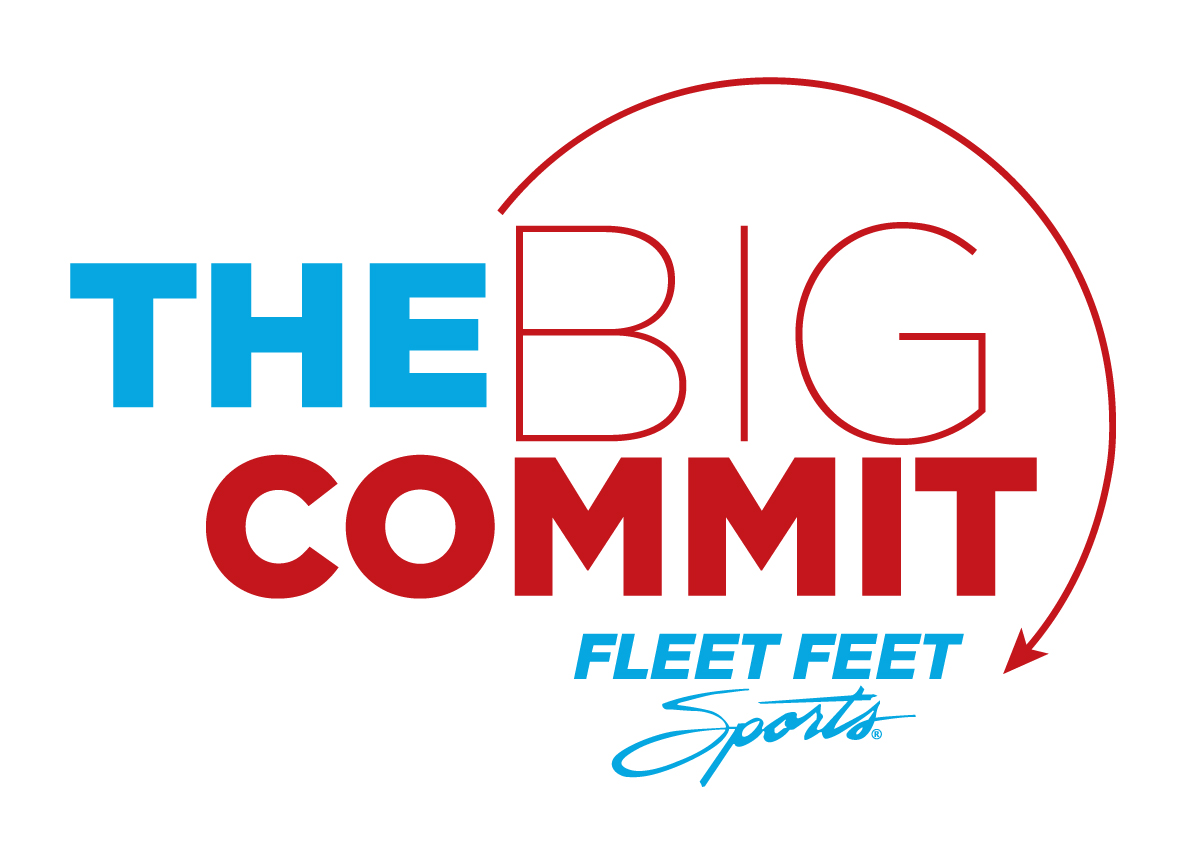 What is The BIG COMMIT...it's your opportunity to make a commitment to living the active lifestyle, to signing up for THE BIG RUN, to signing up for a Fleet Feet Running Club, to just trying to be a better person. All of us at Fleet Feet Sports want to help you on that journey. Join us March 2nd through the 4th in Stockton and Modesto and fill out your COMMITMENT card. Just for doing so, you have a chance to win the Ultimate Runners Giveaway - a trip to Seattle, Washington or Venice, Italy, entry into the Seattle Rock n' Roll Marathon or Venice Marathon, race day ready shopping spree, airfare and VIP pre race dinner. 
Join us on March 3rd in Stockton at Grupe Park - 8:00 am or March 4th in Modesto on the Virginia Corridor (by the kids playground with the water tower) -  8:30 am for our COME RUN WITH US - Get your nutrition on! We'll have all sorts of gels, chews and electrolyte drinks for you to sample during the run with the great teams for the stores. Come have some fun with us!
And don't forget, you can commit to the BIG RUN on Wednesday, June 6th - Global Running Day. Get a $20 coupon to be used March 2nd through the 4th at Fleet Feet Stockton or Fleet Feet Modesto when you sign up for the BIG RUN (click here for registration). Just show us your registration confirmation and we'll give you $20 off - limited to the first 25 registrants per location.