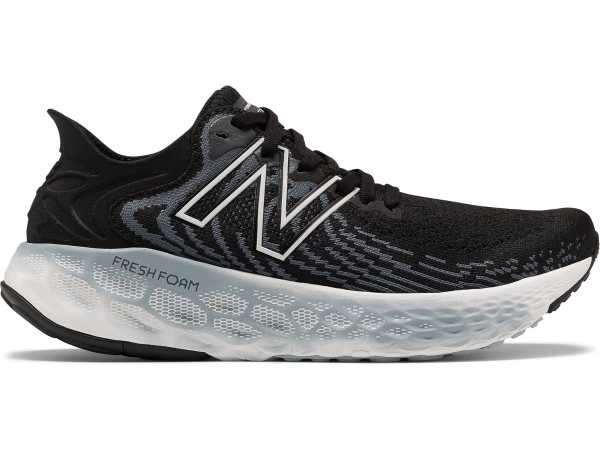 The Fresh Foam 1080v11 delivers a luxurious running experience in a premium package. New Balance matched the plush underfoot feel with a soft heel cup and stretchy upper for a high-comfort, high-performance training shoe that will work for a variety of runners. Read what our reviewers thought about the new model.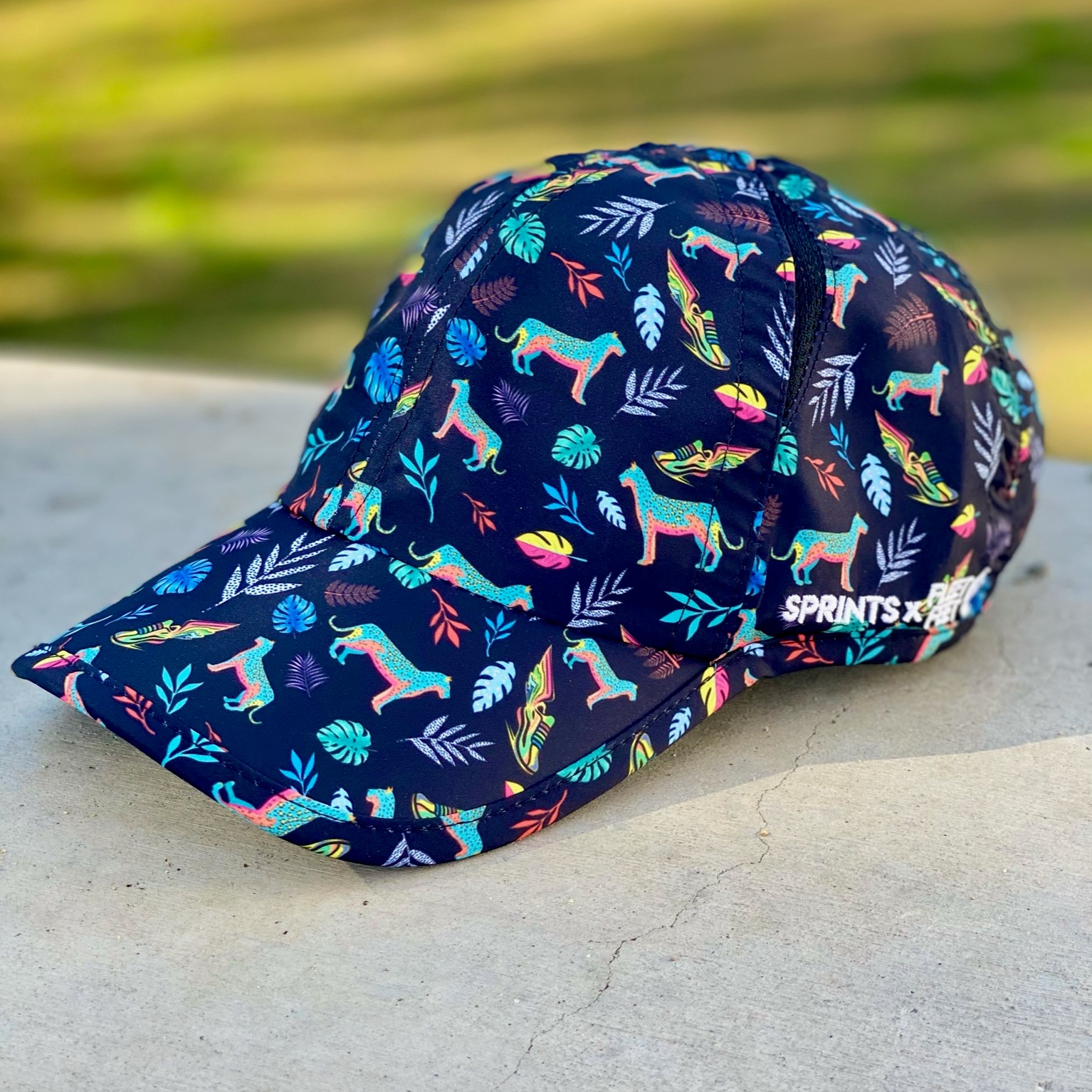 Fleet Feet x Sprints - Check out the latest hats with our collaboration with Sprints! Fun prints in 4 styles or running hats and even a cool visor. Don't forget our popular pickle hat with Sprints.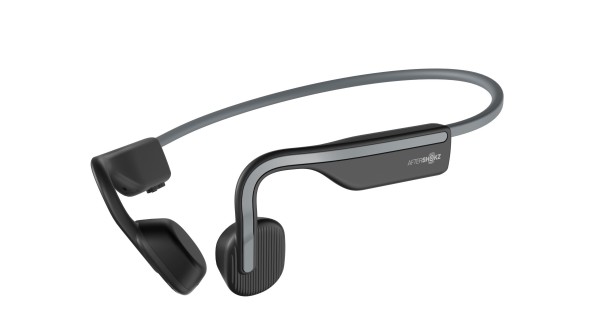 Our top-selling headphone just got a makeover. OpenMove by Aftershockz was created with versatility in mind and designed for everyday use, bringing you the best-in-class bone conduction technology and better features at an entry-level price.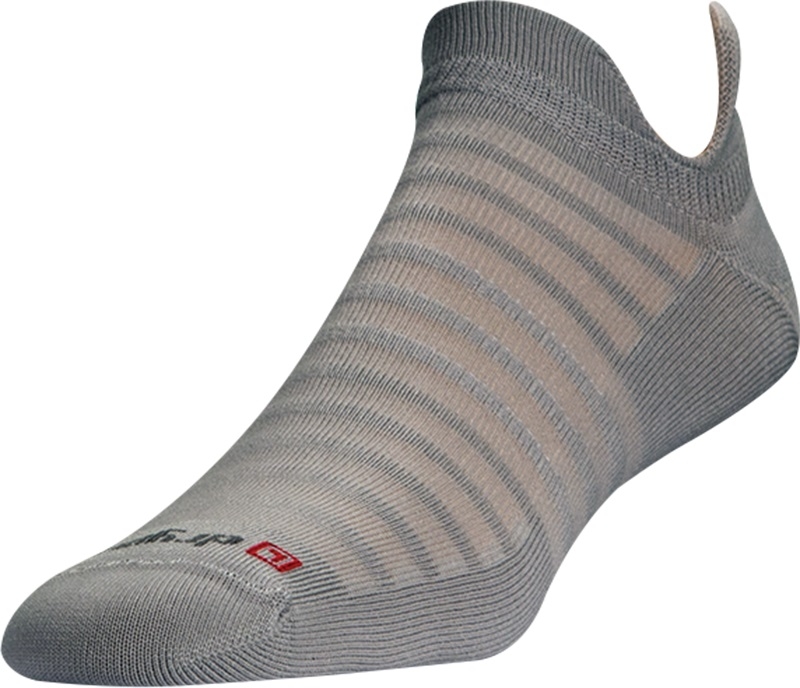 Many runners prefer to wear thin socks, but thin socks made with wicking fibers get wet and thus provide little or no protection from moisture, chafing & blisters. Drymax Hyper Thin™ Running socks protect feet much better than other thin running socks because they have our drymax Dual Layer Sweat Removal System.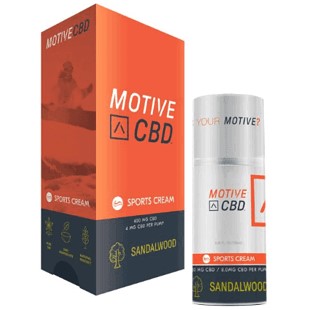 Give targeted muscles a tingling relief with Motiv CBD and its isolate CBD cream. Made with organic aloe vera, sunflower seed oil, and coconut oil, this combination will nourish and alleviate pain on high functioning muscles.