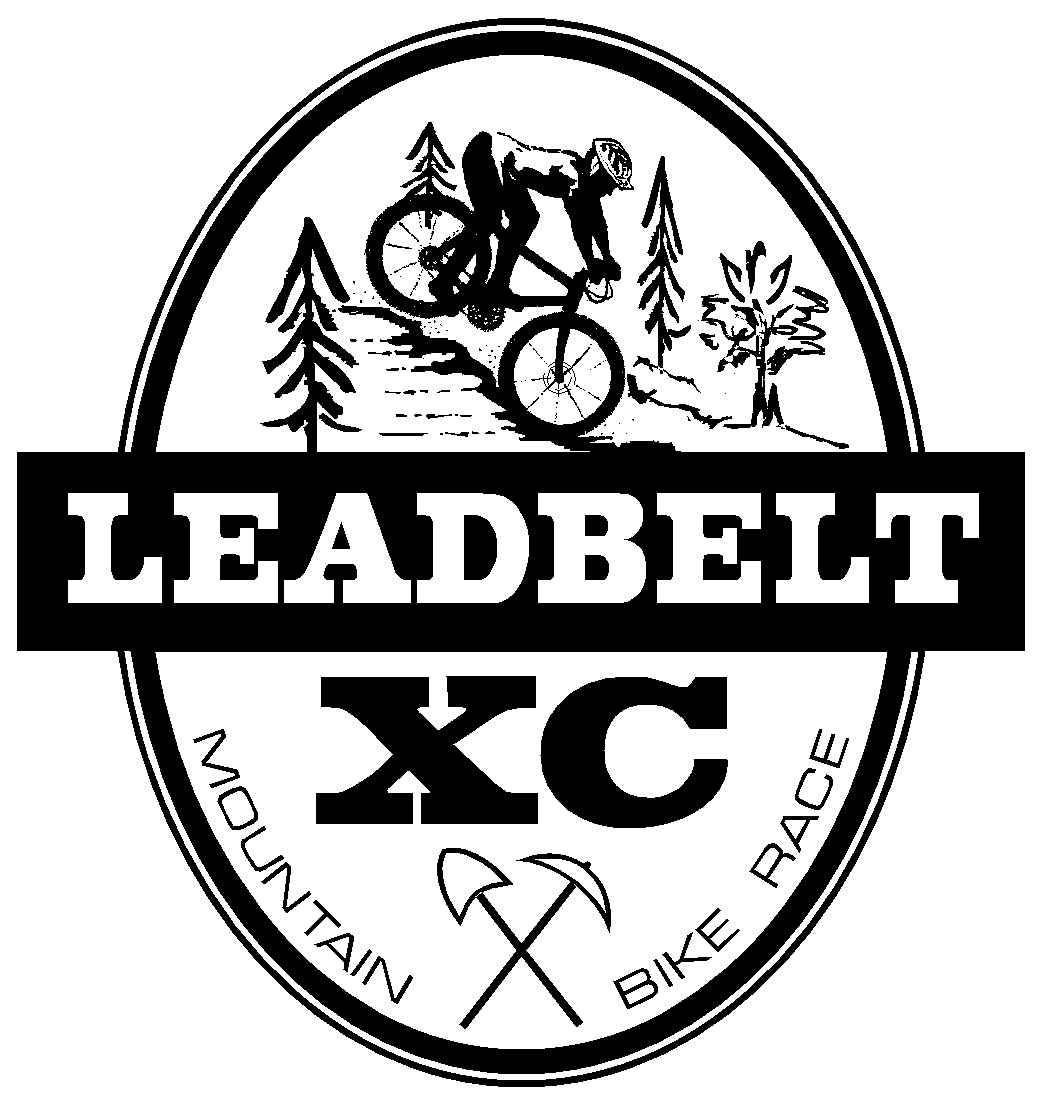 Come out and run a beautiful trail on Historical Mining Property just south of Saint Louis. The Leadbelt course at St. Joe State Park is a unique trail that is open all year with little traffic on it and then prepped and buffed for a race weekend each July. You will run through a mix of beautiful Missouri hardwood forest, Pines, Creek Crossings, Open Savanna and yes you run through the culvert. The Park has other amenities for you and the family to take advantage of while there. There is a swimming lake near the race start, picnic areas, a 12-mile asphalt bike path and the Leadbelt course will be open all day for more running or mountain biking.
Register for both Run the Leadbelt 3M/8M (7/13) and Leadbelt XC Marathon Class (7/14) for a chance to win the Miner Tough Growler! Top Male and Female each get Miner Tough Award.
Click here for more information on Run the Leadbelt 3M & 8M!
Date | Sunday, July 14th, 2019
Start Time 

9:00am

Location | St. Joe State Park, Pim Day Use Area, 2800 Pimville Road Park Hills Missouri 63601
Categories 

Cat 1 | 3 laps
Cat 2 | 2 laps
Cat 3/JR | 1 lap
Marathon | 3 Hours
Kids |3 laps Kids Course

Swag | The first 125 online entries will receive a free pair of Leadbelt XC socks.

 


Our sponsors will be providing swag for a riders post race drawing.
Registration Fees  

$35 | Cat 1 | until 7/13
$30 | Cat 2 & 3, Marathon | until 7/13
$40 | Cat 1 | Race Day
$35 | Cat 2 & 3, Marathon | Race Day
Free | All Cat 3 Women, Juniors, & Kids

Riders competing in Cat 1 must have a current USAC license. All others, a license is optional, however, without it there is a one day $10 charge.

Packet Pickup and Late Registration

7/14 | 7:00am | Race Site

Course | Course Map. The trail is made of Missouri hardwood forest, pine sections, creek crossings, fast open savannah and even a culvert to ride through. It is a good summer course with shade in the woods, some faster stuff in the open and maybe a splash or two if there is water in the creeks. Course length is a bit under 8 miles.
Awards | The top 3 in ALL age divisions in all categories will receive a unique Leadbelt Cowell award. Top 5 in Marathon Male and Female will also receive Cowbell awards.