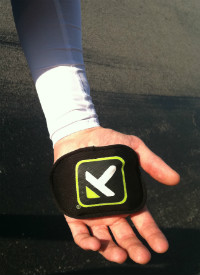 Cool Point Original Hand Cooler
The science behind the Hand Coolers is actually, well… pretty cool. Performance, pace, and fatigue are all determined by signals relayed between the brain and the body. Because the skin on the palm of your hand is some of the thinnest on your body, the hands act as the body's natural radiators. Cooling the hands has been scientifically proven to delay fatigue and improve athletic performance.
$19.99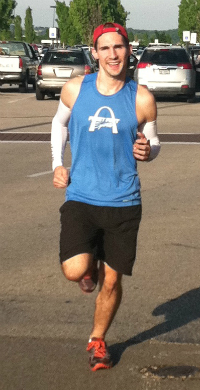 CEP Arm Coolers
Usually, when you think CEP, you think compression. Not with these babies. Think cool. CEP's new non-compressive Arm Coolers are designed to protect your skin from both the heat and the sun's harmful rays. Made with Xylitol, they actually get cooler when you sweat, lowering skin temperature by up to 6 degrees. Plus, they look awesome. And fast.
$29.99. Available in Small, Medium, and Large. Colors: White.