Do you want to run or walk your first 5K?  FLEET FEET ST. Louis now offers two 5K training programs to help you reach your goals!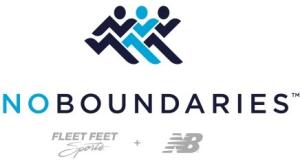 FLEET FEET's No Boundaries 5K training program, sponsored by New Balance, is designed for the true beginner who is ready to start walk/running or running in a fun, supportive environment. Our coaches work with you to give you the tools you need to successfully start and maintain a fitness routine. You will learn proper form, stretching, hydration, and nutrition as you get up and move toward your first 5K finish line.  During the entire 10 weeks you will be surrounded by a team of dedicated, motivated people who share the same goal of becoming healthy and strong.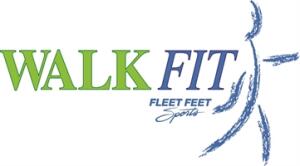 FLEET FEET's WalkFIT training program is a 10-week, time-based walking program that is designed for people who want to take their first step towards a more active lifestyle. This program is ideal for anyone that is currently not doing any exercise and wants to start introducing activity into their lifestyle. The goal of WalkFIT is to slowly prepare participants to walk a 5K (3.1 mile) distance.  If you're ready to reap the benefits of a healthy, active lifestyle, WalkFIT is for you!
Both the No Boundaries and WalkFIT training programs will culminate at the 16th Annual Susan G. Komen Race for the Cure 5K on Saturday, June 14th, 2014.  Since breast cancer can affect those of any age, gender, socioeconomic status, or geographic location, FLEET FEET Sports is proud to help find a cure. Together, our 5K program participants can do something for themselves while doing something for others and take part in the largest 5K races series in the world!