This past Saturday, graduation ceremonies for members of the Spring 2012 "No Boundaries" and "Momentum" FLEET  FEET Training programs were held at the Run for the Stars event in Forest Park.  In the case of these two programs, those "ceremonies" consisted of two very meaningful races.  No Boundaries members participated in the event's 5K (3.1 mile) race and Momentum members joined in the 10K (6.2 mile) event.

The Spring 2012 training session's mantra was, "It's All About You!"  As far as our entire coaching team is concerned, each and every participant proved that they possess that special "something" that we believe is inherent in all distance runners and walkers.  For most of them, this was their first racing experience and the first time they envisioned themselves as athletes.  And some of them learned for the first time that they had the capability to push themselves both physically and mentally.  We hope the journey to that discovery will not be forgotten.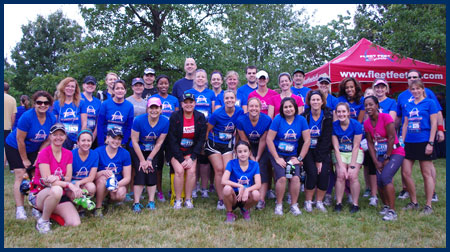 To all of our training team participants, you have earned the respect and admiration of many people in your lives for your hard work and dedication to attempt or achieve your goal.  Accept the hugs, smiles, and the congratulations, for you deserve each and every one.  You all are truly amazing athletes!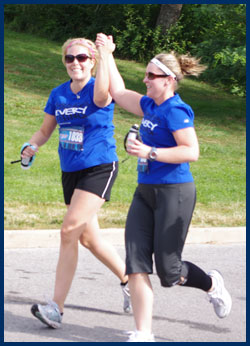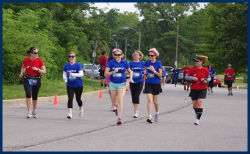 To learn more about our Training Teams for distances from the 5K to the marathon, please visit the Training Team section of our website.