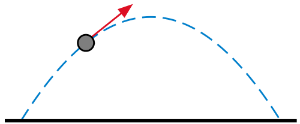 We, as a society, are on a scary trajectory.  As a result of unhealthy habits and stress, the number of overweight and obese Americans has tripled since 1980.  Our health, happiness, and quality of life are threatened. 
We have the ability to change the course we're on, however.  Our bodies, themselves, offer the possibility of a brighter future.
 
Fleet Feet has the training programs and classes available with knowledgeable and experienced coaches to help you change your health trajectory; to help you improve your fitness and your well being.
 
As the quote says, "The journey of a thousand miles begins with a single step."  Start your journey, now.
---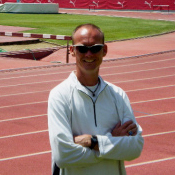 Tim Cary is Fleet Feet's Assistant Training Manager and coach of the Fleet Feet-sponsored Runnababez Elite team.  Over his more than two decades of coaching, Tim has coached athletes to three national team championships, five national individual championships, two national records, and numerous All-American and All-State honors.  Click here to receive Tim's weekly article via email.