When you first decided to run, you were full of optimism and aspiration. Usain Bolt who? Wait until the world saw you!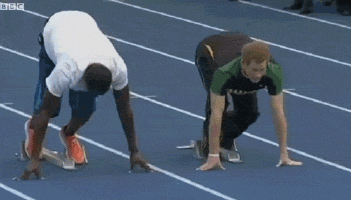 Harnessing your delusions of grandeur, you laced up your shoes for your first run. You flew across the surface of the earth.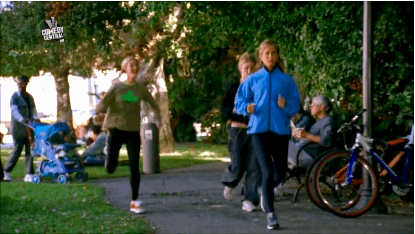 And then you hit the two-minute mark.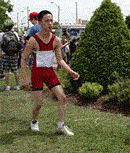 It would have been easy to give up, but you stuck with it. You stood resolute in pursuit of your goal.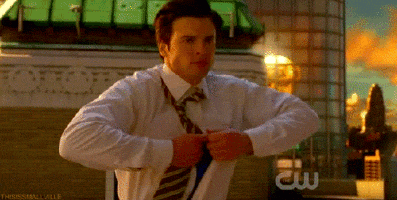 Along the way, you learned a lot about yourself and about running. Your old Sambas did not a technical running shoe make, and your toenails paid the price. You were forced to abstain from open toed-shoes until you were properly fit.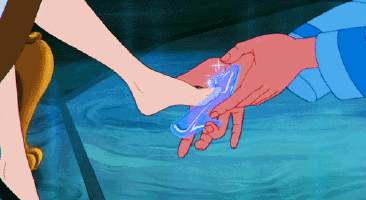 And oh! What a difference those new shoes made!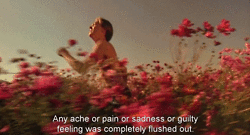 Once you had the proper footwear, it was time to get serious. Runner's World said hit the track. Unfortunately, the track hit back.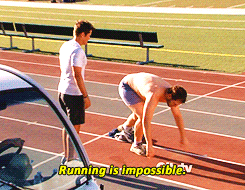 Maybe you just needed to get your lift on...?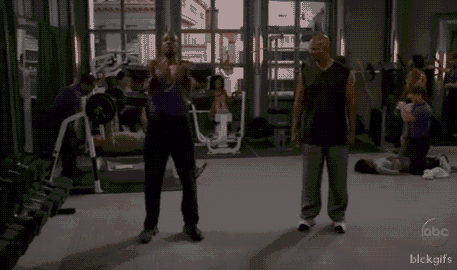 Or try some group classes...?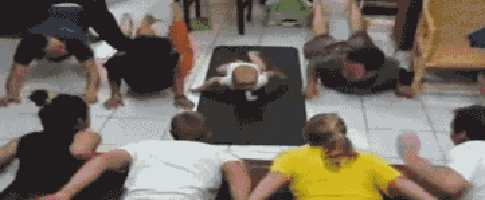 Another benefit of running was that it gave you the ability to Kobayashi a table full of food like no one's business.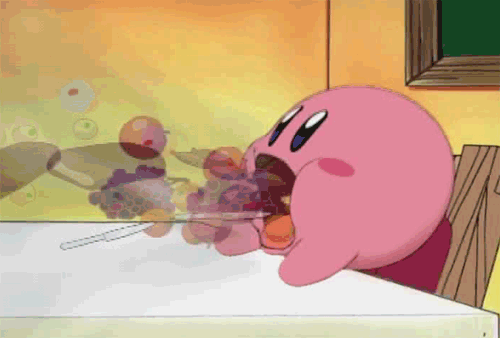 The "I must eat all things" phase was quickly followed by the "I'm so tired" phase.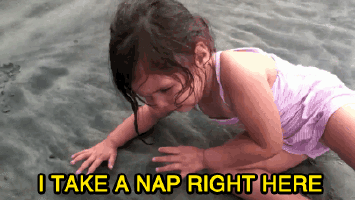 Consistent training helped you become quite adept at mapping out your schedule. You even learned to kill two birds with one stone. Welcome to the wonderful world of sleep-eating!
As your pursuit of running continued, you even became an amateur meteorologist,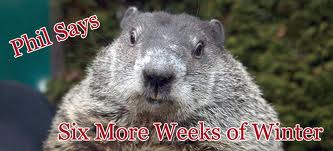 Which helped you prepare for any sort of weather, whether it be snowy and icy...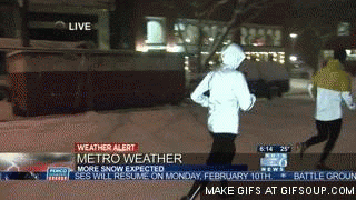 ...Or hot and humid.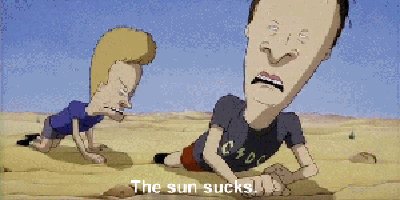 Plus, if the weather was too bad, you could always head indoors for some treadmill running. It may have been tough at first,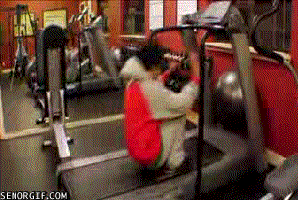 But you learned to conquer it with your usual panache.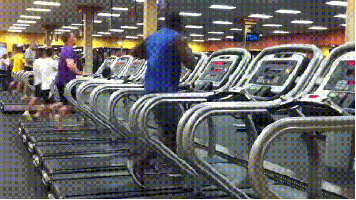 When the weather did cooperate, you quickly learned that you had to know where all the public restrooms were, just in case.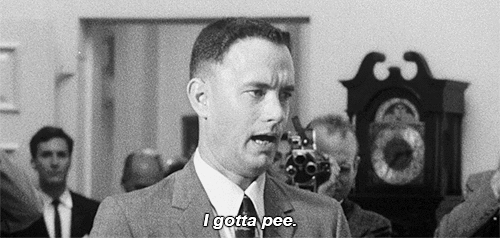 But sometimes, disaster was unavoidable.
Your persistence in running also gave you a new appreciation for Web MD.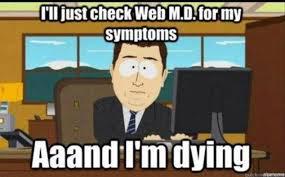 IT Band? It sounded like something a bunch of software engineers would do on a Saturday night, not a nuisance body part. But with a steady diet of modern day torture devices, you were soon as good as new!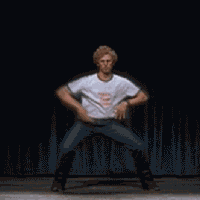 And you were back to loving your life as a runner.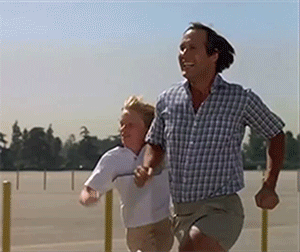 Good Luck and Happy Racing!
Coach Cary
---
Tim Cary is FLEET FEET's Assistant Training Manager, coach of the FLEET FEET-sponsored Runnababez Elite team, and manager of the FLEET FEET Racing Team.  Over his 20 years of coaching, Tim has coached athletes to three national team championships, five national individual championships, two national records, and numerous All-American and All-State honors.  Click here to receive Tim's weekly article via email.