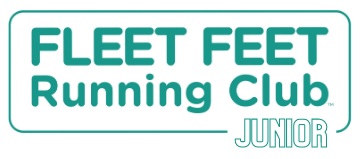 Why Fleet Feet Running Club Junior (FFRC Jr.)?
Only one in three American children are physically active every day. FFRC Jr. offers kids ages 10 to 13 the opportunity to participate in regular physical activity while learning about running and other healthy lifestyle behaviors.
What is FFRC Jr.?

The focus of FFRC Jr. is to introduce kids ages 10 to 13 to road running, track workouts, circuit training, and fun fitness games. The program promotes general fitness but includes a focus on (1) learning about the various aspects of the sport of running and (2) practicing running form using a youth-specific version of the Gerard Mach form running drill series.
Who is coaching?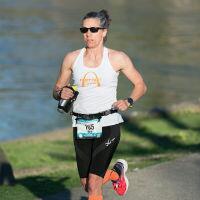 FFRC Coach Barb Delgado is the FFRC Jr. head coach. Barb has three loves: love of teaching, love of running, and the love of bringing the first two loves together! While a teacher (and coach) in the Fort Zumwalt School District, Barb received Teacher of the Year in 2005 and coached 3 State Champions and 16 All-State Athletes in Cross Country and Track and Field. Barb, herself, is a 7-time Boston Marathon Qualifier, the 2010 Little Rock Marathon Masters Champion, 3-time Quivering Quads Half Marathon Overall Female Winner, the 2013 Indiana Trail 50 Mile Overall Female Winner, the 2014 Berryman Trail Marathon Overall Female Winner (and former course record holder), and the 2015 Road Runners Club of America Regional Masters Half Marathon Champion.

All FFRC Jr. coaches receive training from the U.S. Center for SafeSport, a federally authorized nonprofit organization that provides coaches the knowledge and resources necessary to ensure their athletes are in an environment that is free of emotional, physical, and sexual misconduct.
When, Where, and How Much?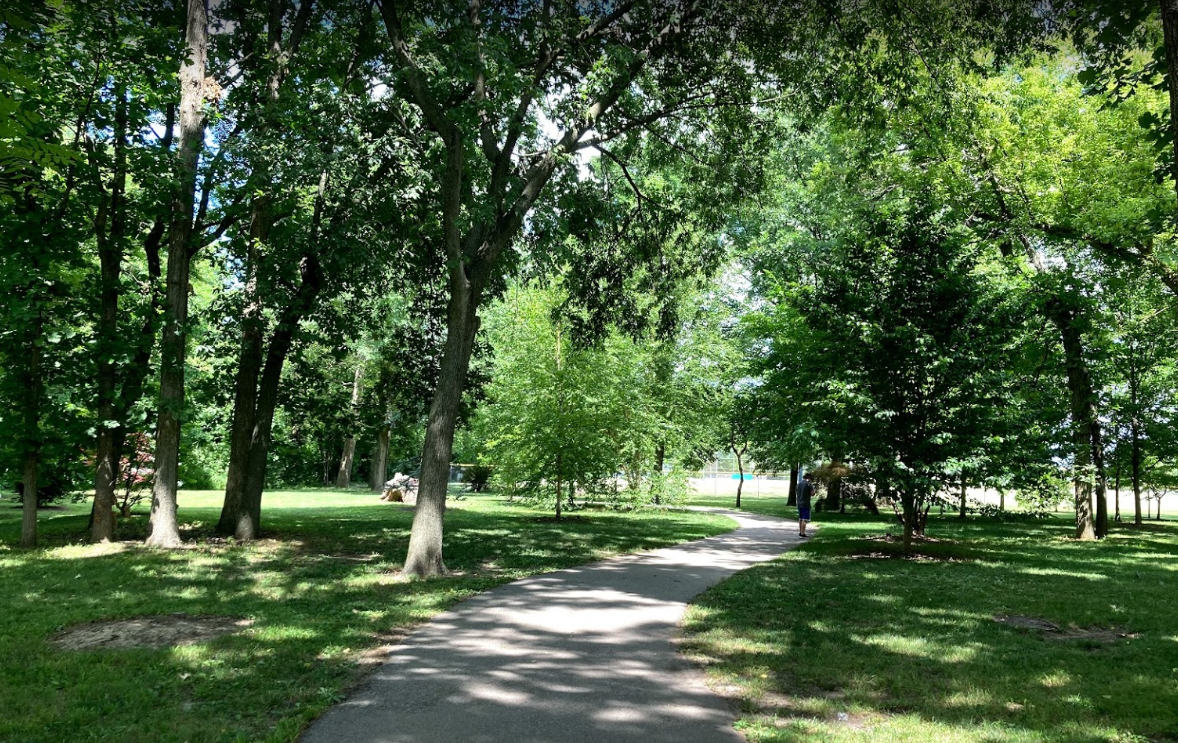 FFRC Jr. is a four-week program offered in both June and July. Each month's program includes twice weekly 90-minute group workouts. Home base will be St. Peters' City Centre Park, which offers access to trails, track, and athletic fields.
June | Tuesdays & Thursdays, 6:00-7:30pm, June 1st through June 24th
July | Tuesdays & Thursdays, 6:00-7:30pm, July 6th through July 29th
The fee is $80 per monthly session. (Discounts available for siblings and two-month registration. Please email ffrc@fleetfeetstlouis.com for more details about discounts.) After you register you will receive immediate confirmation from our registration platform, Vagaro. A day or two after your registration you will receive an email (from ffrc@fleetfeetstlouis.com) with detailed instructions regarding next steps.
Rewards!
Whenever you register for any FFRC service you will receive 15% of your fee in FFRC reward points that can be redeemed for future FFRC services. For example, when you purchase a VO2Max Assessment for $100 you will earn 15 points. When you collect 50 points, for another example, you can redeem them for a Functional Movement Screening, which normally costs $50. Points do not expire and are automatically applied to any applicable purchase.