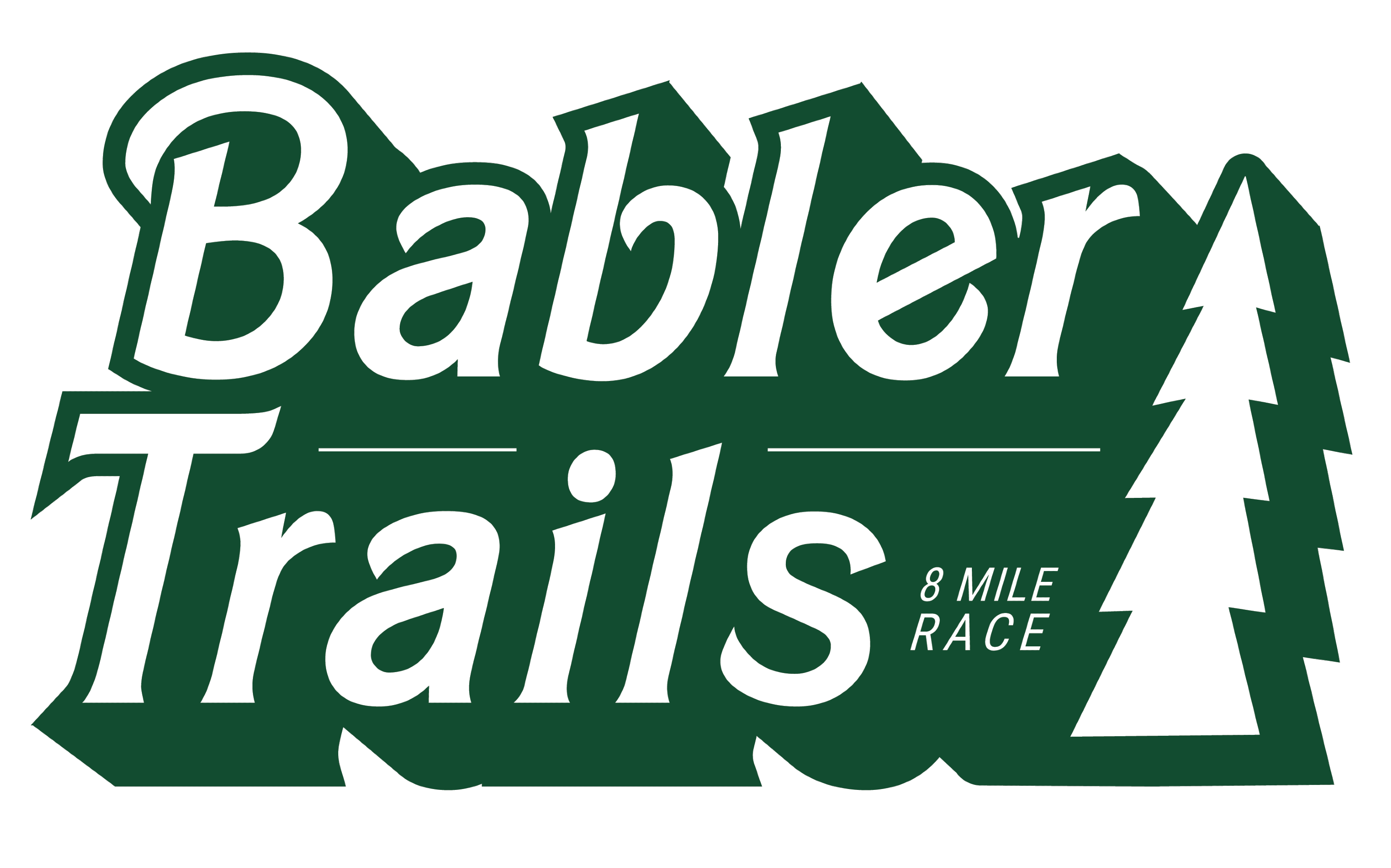 Thank you for your interest in volunteering for Babler Trails 8M Race. Babler Trails is held on Sunday, August 15th at Babler State Park.
All volunteers will receive a custom BOCO Gear gaiter and gift card to Fleet Feet. Volunteers are needed to assist with equipment set-up, packet pick-up, parking direction, course marshaling, post-race refreshment distribution, water station management, and clean-up. Shift times vary depending on the position but the majority run from 5:30am to 11am. Special adjustments may be made for shift times, but we ask volunteers to be available for the full shift when possible.
Please fill out the following form to confirm your interest. If you have any special needs or requests, please provide them and we will do our best to accommodate you.
The week of the event you will receive an email with more detailed instructions. If you have questions at any time, feel free to email Hannah Hughes at hannah.hughes@fleetfeetstlouis.com.
Thank you!
Jules McCormick
Babler Trails 8M Race Director