Parkway Central Results | Arnold City Park Results

2019 Arnold Meet Photos | 2019 Parkway Central Meet Photos
Every fall, Fleet Feet hosts early-season 2-mile cross country meets that start off the season in a fun, low-pressure manner. These meets start with boys and girls junior varsity races with unlimited entries per team. Varsity races follow and allow 10-runner teams, so coaches can use them to help determine their top 7. The meet concludes with an awards ceremony where the top 3 teams and the top 10 individuals receive award plaques. When it's all over, athletes board their team bus with a quick season-opener to enter into their race logs and a commemorative t-shirt.
If you are a coach who is interested in bringing your team to one of the meets, please email at 3xC@fleetfeetstlouis.com. Teams must be registered by Friday, August 14th. Registered team rosters must be submitted and finalized by Sunday, August 30th at 11:59pm. If you have any questions or issues with your roster submissions, please email Head Timer Jake Goldsborough at jake@fleetfeetstlouis.com.

The Cross Country Classic consists of two separate meets.
Tues, 9/1/20; 2M at Arnold City Park

Schedule: 4:00-Coach's Meeting, 4:15-JV Girls, 4:45:-JV Boys, 5:15-Varsity Girls, 5:45-Varsity Boys
Arnold City Park Meet Instructions - Coming Soon
Wed, 9/3/20; 2M Arnold City Park

Schedule: 4:00-Coach's Meeting, 4:15-JV Girls, 4:45:-JV Boys, 5:15-Varsity Girls, 5:45-Varsity Boys
Event Photos
Arnold City Park
Parkway Central
The Official Provider of Physical Therapy and Athletic Training for the Fleet Feet Cross Country Classic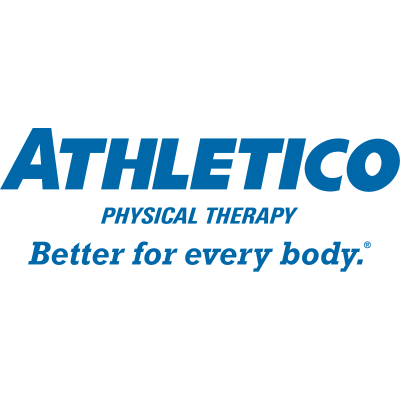 Thank you to Smoothie King (Clayton & Downtown) for providing post-race refreshments to athletes and spectators. #smoothieswithapurpose