Fleet Feet is proud to host a 2-mile cross country meet to kick off the season in a fun, low-pressure manner. The meet will start with JV Boys and Girls races where each team will have an unlimited number of spots, follow by the Varsity Boys and Girls races with 10 spots for each team.There will be water, gatorade, and a small snack for athletes after their race. After all races are complete, there will be an award ceremony for the Top 30 Individuals and Top 3 Teams in the JV and Varsity races. At the conclusion of the event, athletes will leave with a successful first meet under their belt and a commemorative t-shirt. More details, including wave assignments, will be sent to schools after registration closes.
*Plan subject to change slightly based on state, city, host site, and MSHSAA regulations.
Registration for the meet is now closed. Registered team rosters must be submitted and finalized by Sunday, August 28th at 11:59pm.
If you are a coach who is interested in bringing your team to one of the meets, registration links are below:
Arnold City Park | Tuesday, August 30th
Parkway Central HS | Wednesday, August 31st
Volunteers | Interested in volunteering at Fleet Feet Classic? All volunteers will receive an event t-shirt and lots of thanks and praise!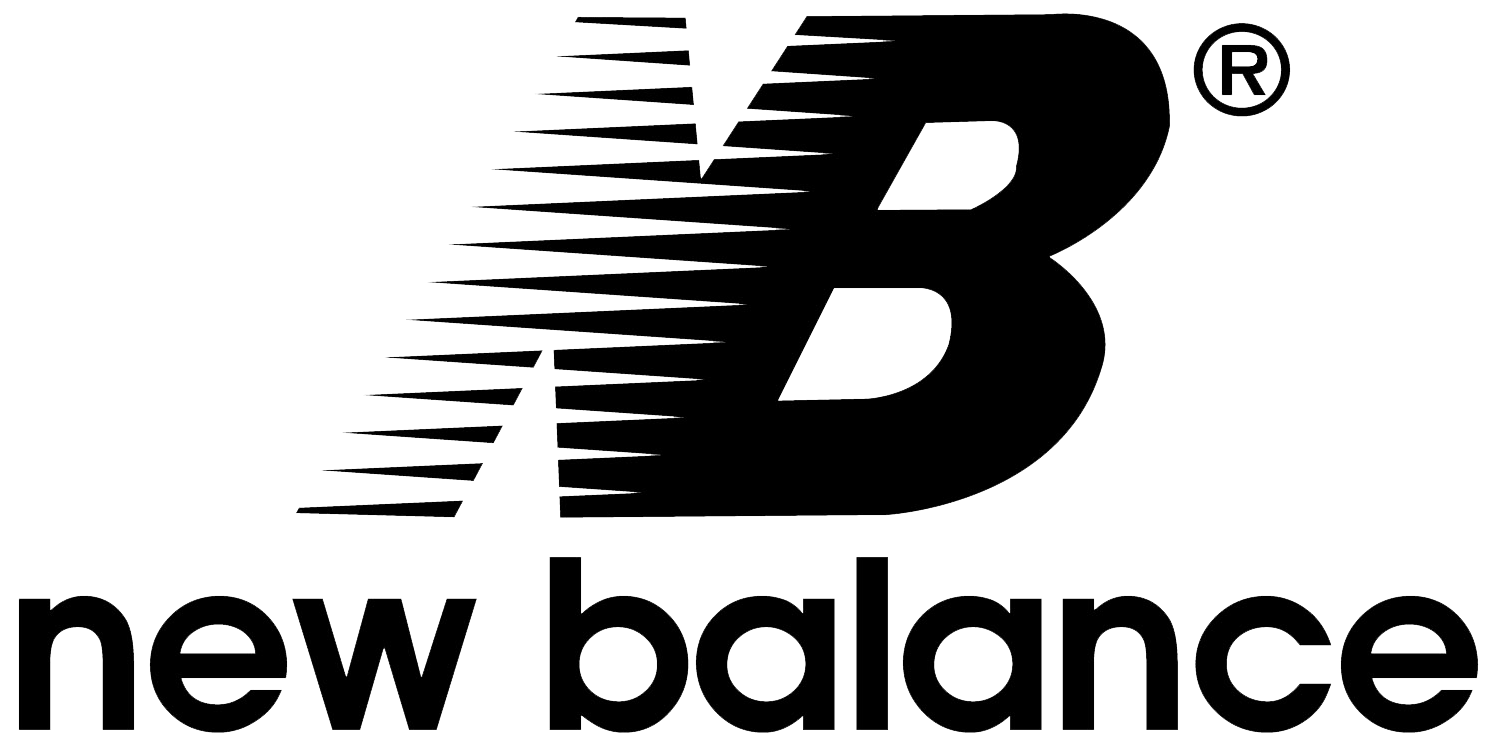 Tues, 08/30; 2M at Arnold City Park
Schedule:

4:45p - Coach's Meeting
5:00p - JV Boys
5:30p - JV Girls
6:00p - Varsity Boys
6:30p - Varsity Girls

Arnold City Park Meet Instructions
Special Spectator Information - With a high number of schools anticipated to attend this meet, parking will be tight. Our priority will be to get all team buses parked in the lots close to the event. Remaining parking within the park will be available to spectators. If park lots are full, it is suggested to park in the lot across Jeff Co Blvd. from Arnold City Park and walk to the meet.
Wed, 08/31; 2M at Parkway Central High School
Schedule:

4:45p - Coach's Meeting
5:00p - JV Boys
5:30p - JV Girls
6:00p - Varsity Boys
6:30p - Varsity Girls

Parkway Central Meet Instructions
Event Policies & FAQ:
Will there be on course Aid Stations? No, there will be no on-course aid station. Participants are to bring their own hydration and nutritional needs. Water and Gatorade will be available after the race.
Will there be on-course support? Yes, we will have course marshals on course and Athletic Trainers for Athletico in the finish area.
What if I have a positive COVID-19 test or show symptoms of COVID-19? If you have a positive COVID-19 test or showing symptoms (click here for a full list of symptoms) we ask that you do not attend the event.
COVID-19 Status: Our intention is to be able to hold this event in person. We are working on plans to take all necessary precautions to make this a safe event during the COVID-19 situation based on the latest/greatest guidelines as the event approaches. As we finalize those plans and precautions and have them in place, we will include them in race communications closer to the race date. Participant safety is our number one concern, so if it is deemed unsafe to have an in-person event, we will contact all the schools and coaches with further details.
Questions
Event Photos
Arnold City Park
Parkway Central
The Official Provider of Physical Therapy and Athletic Training for the Fleet Feet Cross Country Classic