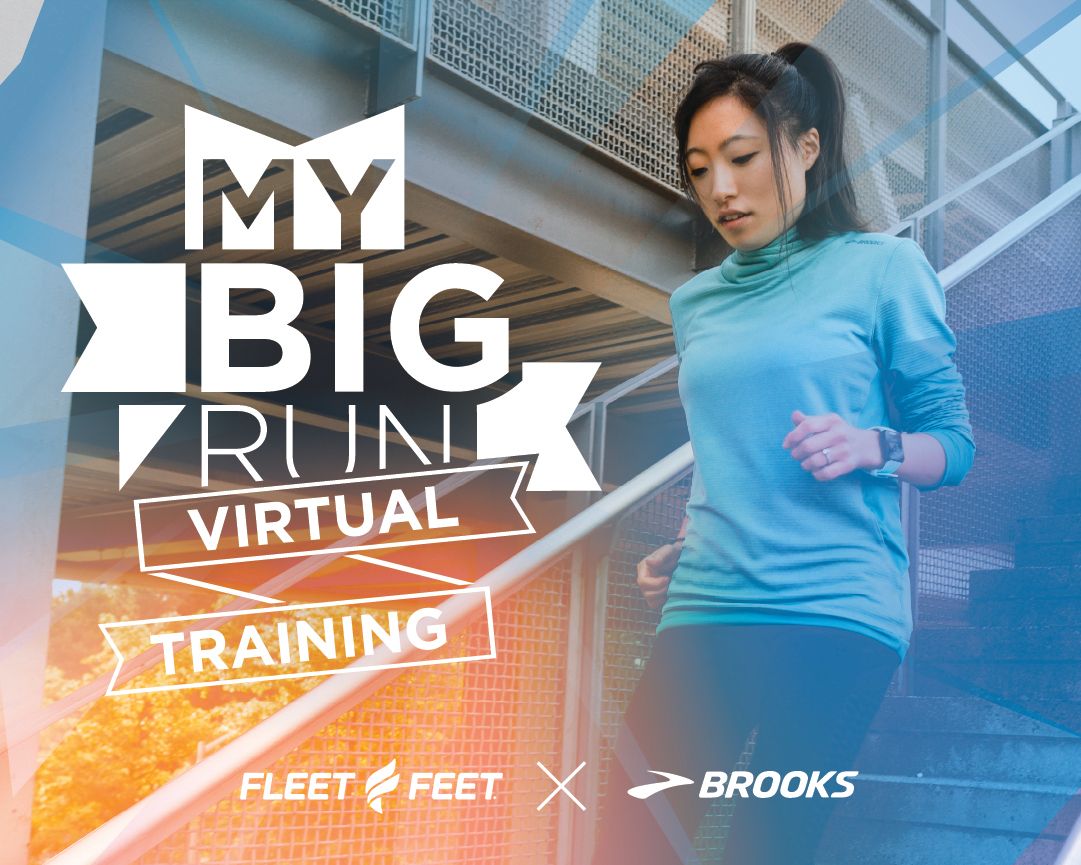 On June 3 2020, we will celebrate Global Running Day.
Yes, race day will look different. But our mission remains the same: inspire the runner ineveryone. Races have been cancelled, plans derailed, and we are all adjusting to new normals. With that in mind, and in partnership with Brooks Running, we are making a few changes to TheBig Run that we have known and loved for the past three years.
If you have any questions or concerns, please don't hesitate to reach out to silas@fleetfeetspringfield.com
We appreciate your understanding and thank you for your continued support.