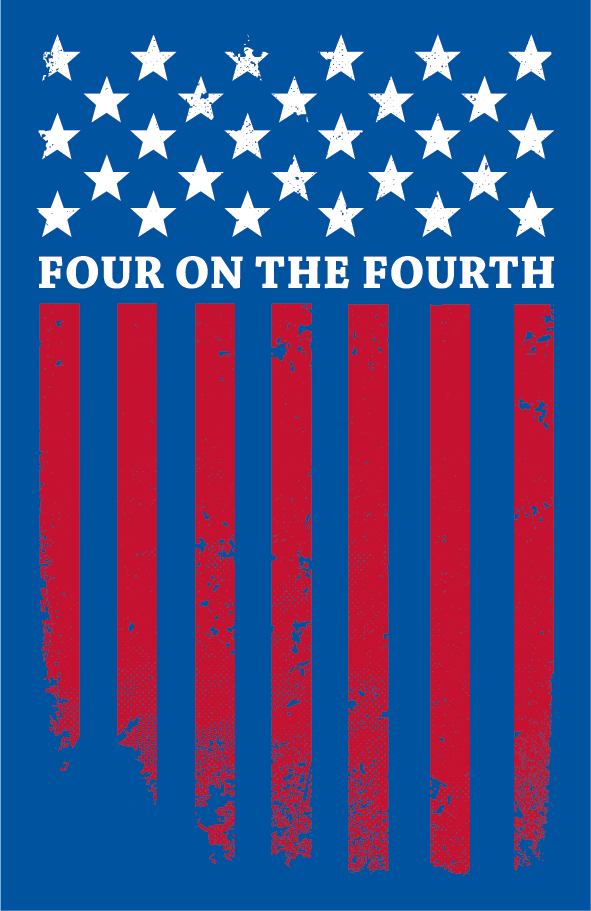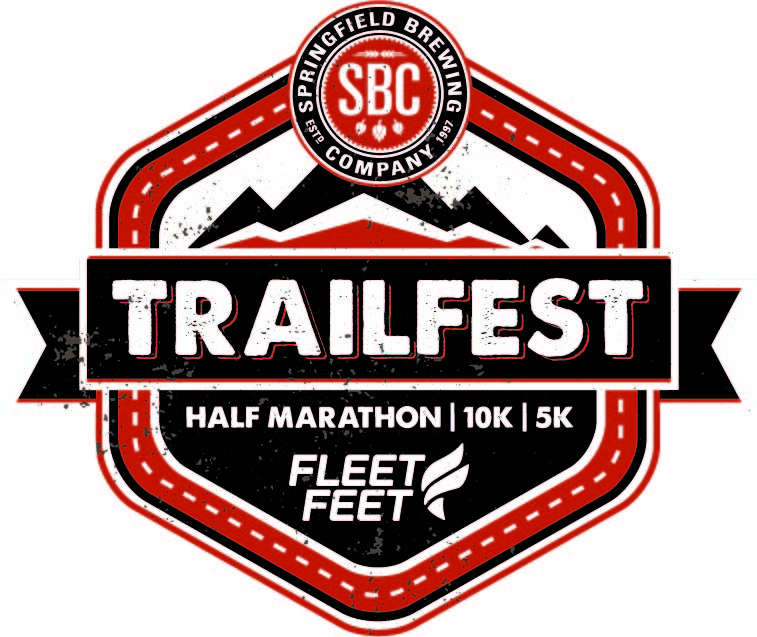 2021 Fleet Feet Race Links:
Our staff make it a point to stay very involved in the community.
That's why we love to host in-store events at our store (1254 E Republic Rd, Springfield, MO 65804), training with all of the local clubs and groups in town (Ozark Mountain Ridge Runners, Nixa Running Group, Galloway Group, and so many more), and of course we love to compete in local races.
You can always find us out and about scouting the latest trends in running shoes, running apparel, and running accessories. Some of our favorite brands are Asics, Brooks, Saucony, New Balance, Karhu, Nike, Altra, OnCloud, Hoka One One and Mizuno. Our favorite apparel brands are Nike, Craft, Lucy, Oiselle, and Brooks. Our favorite accessory brands are CEP, Trigger Point, Addaday, Gu, Balega, and Feetures running socks.
When we're injured and can't compete, volunteering as running coaches and in running race distances (such as 5K, 10K, half marathon, marathon, and triathlon) is the best way for us to stay upbeat.
We aren't doctors but we're well versed in many common running injuries, including Plantar Fasciitis, Iliotibial Band Tendinitis (IT Band), Patellar Tendinitis (Runner's Knee), Achilles Tendinitis, back pain, and shin splints. Come see us so we can refer you on to the best running doctors, physical therapists, chiropractors, or physical therapists in town. We also have a variety of products that can help with the many types of running pain we all go through at one time or another.
Some runners find relief through barefoot running or in minimalist shoes, but the answer for others are comfortable, well cushioned maximalist shoes. Some of the most important gear for runners outside of shoes include: foam rollers, technical moisture wicking running socks, running shorts and tights, running sports bras, running nutrition, hydration accessories, and visibility items.
And don't forget, the proper shoe can go a long way in helping to keep you out on the roads. That's why we offer the most professional retail shoe fitting service in the area.