Get to know each of our amazing team members!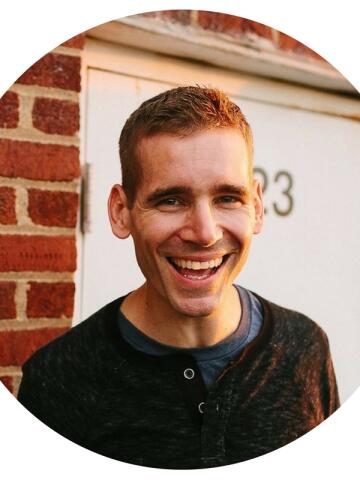 Eric Johnson
Owner
Eric is the store owner.  
He began as manager for The Starting Block/Ultramax Sports in 2008 before purchasing the business in 2016 and converting it to Fleet Feet Springfield.
Eric is married to Lissa and father to Gabriel, Grayson, and Lydia, possibly the funniest kids on the planet.  Click here to see why. 
Eric likes running, obstacle/mud runs, triathlons and the occasional beer mile, but his true love is teaching and serving people.  He also loves pretty much every dessert ever made and has a questionable sense of humor.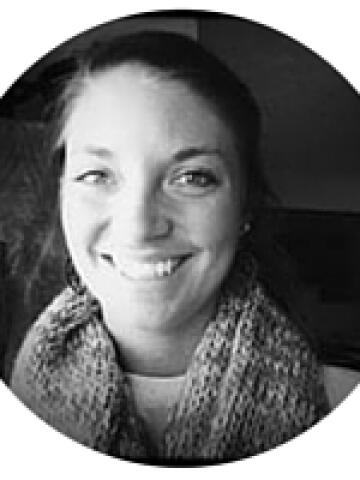 Meagan Hardwicke
Retail Experience Manager
Meagan loves traveling, making goofy store promo videos, and people. She works for us full time and serves as our Retail Experience Manager. Meagan might be the most genuinely nice person we've ever come across and it's truly an honor to work with her.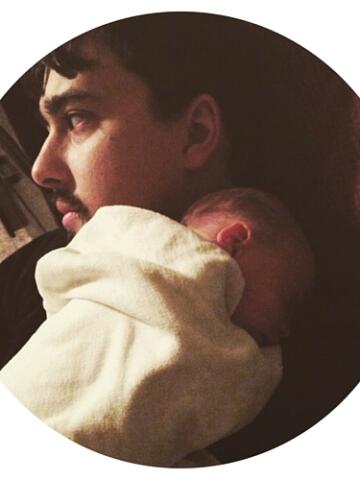 Anthony Larangeira
Director of Operations
Anthony, our Director of Operations, began his career with us shortly after we opened in 2008.  
Not shy of hard work, Anthony has put in 17 hour inventory sessions, overnight tent sale merchandise transfers, and was a voice of reason when Eric destroyed a Sonic sign with a moving truck and asked, in a panic, "should I drive away?"  
Anthony is married to Kristy and father to Jack.  He loves everything gaming.   Anthony also is a former MSU Bear with a 5K PR under 15:30 and 10K PR under 32 minutes, although you would never know it with his modest personality.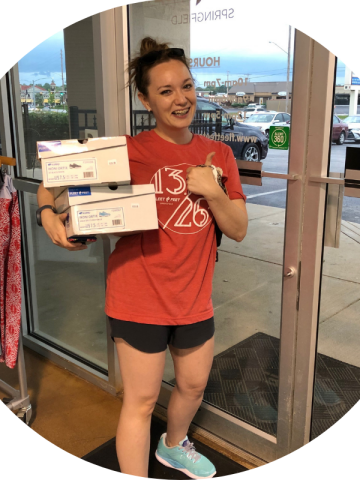 Courtney June
Training Groups Manager
Courtney is our amazing Training Groups Manager at Fleet Feet, but her full-time job is being a Board Certified Behavior Analyst!  Her favorite part of her job at Fleet Feet is being a part of the journey to help people reach their goals and seeing them realize all the things they had no idea they were capable of.
 If Courtney isn't working (Probably working though) you might catch her doing yoga or golfing. Some day she has plans to see the Northern Lights and Hike the Appalachian Trail!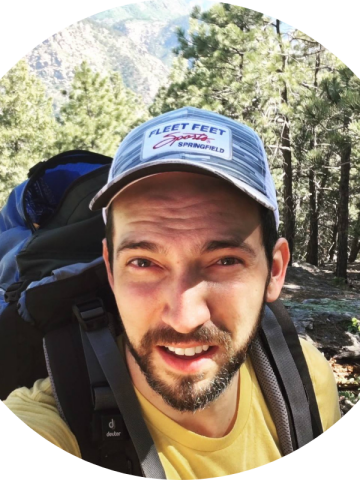 Silas Misener
Events Coordinator
Silas is our Events Coordinator. His favorite part of his job is fitting new runners and helping them prepare for races.  I enjoy telling them the history/legend of the first marathon and I like being able to encourage them.  It's also encouraging to me to see new people come into the discipline of distance running, because it's something I believe in and I truly believe it helps to make us better people. 
Aside from running, Silas spends his free time reading, writing fiction, attempting to cook, and a lot of kayaking and camping.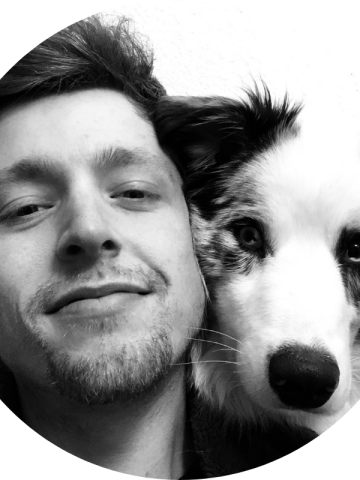 Zach Cobb
Marketing Manager
Zach (aka Zachattack) is a lover of his wife and pup. He enjoys running, cycling and crossing things of his bucket list.
His favorite part of his job is working for the best leader on the planet and his amazingly fun coworkers.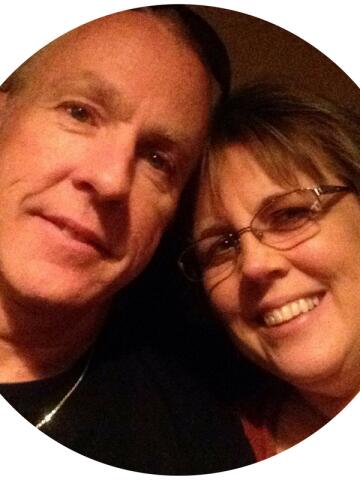 Kelly Ash
Outfitter
Kelly was one of our first team members to join back in 2008.
He serves our community as a full time firefighter in addition to working at Fleet Feet Springfield.  Kelly is one of our customers' favorite team members for his consistently friendly attitude.
He's our resident handyman and we can't imagine the store without him.   When he isn't dabbling in triathlons or the occasional half marathon or trail run, Kelly loves to take long motorcycle rides with his wife.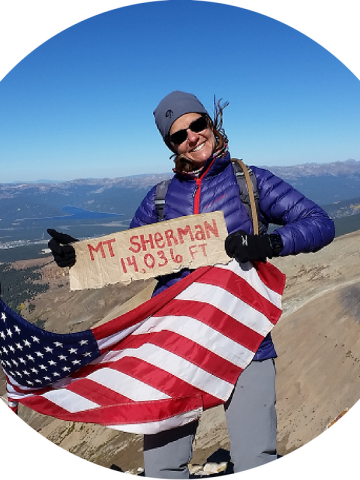 Crissy Fenwick
Outfitter
Crissy has been with us since 2013 and brings such enthusiasm about fitness that she loves to share with our staff and customers. Crissy serves in the Air National Guard as a nurse and also serves as a camp nurse every summer. She is married and has two boys. Crissy enjoys outdoor sports such as trail running, skiing, hiking and scuba diving.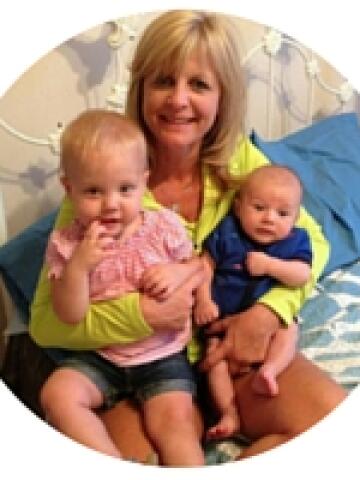 Cyndie Welch
Outfitter
Cyndie has been with us since 2011 and is our Rock 'N Roll Queen! She has completed more half and full marathons than we can keep track of! Cyndie has helped with our half marathon training group and is a great resource for anyone wanting to train for their first or fiftieth race. In addition to working with us, she also leads group fitness classes at the Meyer Center.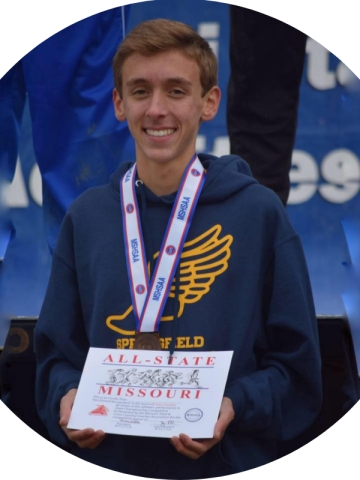 Jack Del Vecchio
Outfitter
Jack is a High School Track and Cross Country beast! Some of his favorite things include: Book - Extreme Ownership, Race - The Turkey Trot, a family tradition, and Shoe - Nike Odyssey React.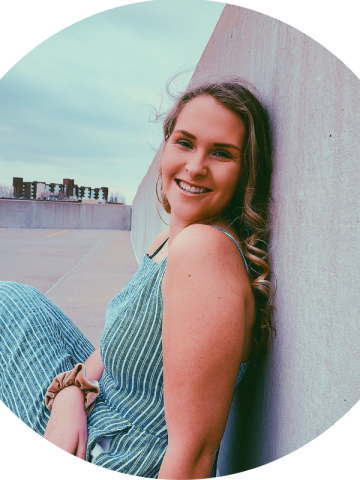 Abbie Weiler
Greeter/Cashier
Abbie Weiler is a Senior in the IB program at Central High School, and has been working at Fleet Feet since early 2019. When she isn't studying or working, she enjoys golfing, watching movies and sloth videos, eating ice cream, and playing with her miniature dachshund named Heidi. 
Her favorite part of her job is getting to talk to new people everyday, and greeting them with a friendly smile!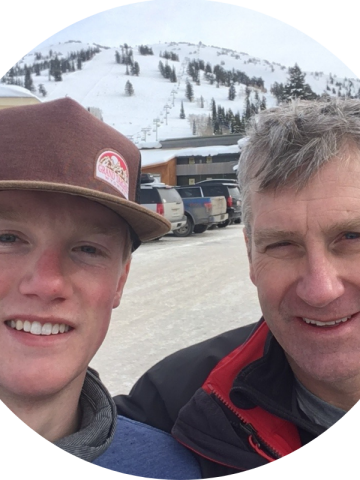 Nathan Hall
Outfitter
Nathan started at Fleet Feet the Summer of 2017 and is somewhat of a running shoe fanatic. He loves helping people with there fitness goals. Nathan is a former Kickapoo Chief and now runs for the University of Southern Indiana where he studies business and economics.
When Nathan isn't working or at school he's out biking, fishing/hunting, skiing, or anything in or on the water.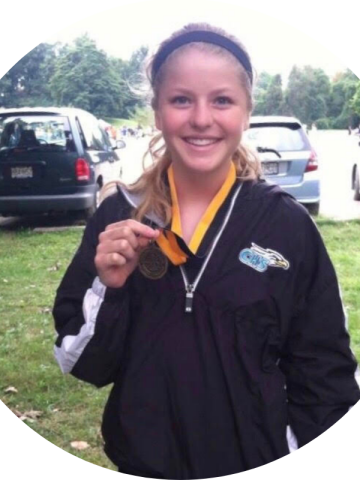 Madelyn Stiegemeier
Outfitter
Madelyn is an Evangel University student who enjoys running, hiking, and cycling. When she is not working or at school she is participating in ROTC at Missouri State University!
Christa King
Coach/Outfitter
Christa is our Rock Runner coach and an Outfitter at our store. She has a full-time job working as a Veterinary Technician, and when she's not running 100 mile ultras then her free time is devoted to training her dog, Juliette to be her running partner. 
Laura Meadows
Outfitter & Rock Tape FMT
Laura is our fulltime outfitter, certified RockTaper, and Wednesday Night Walking Group leader! She is married with two pups and a kitty. Laura and her husband enjoy running, camping, and kayaking.
Her favorite part of my job is being a part of such a great group of people, and getting to know the community better.
Kim Robertson
Head Coach/Outfitter