Have Fun. Get Fit. Lose Weight.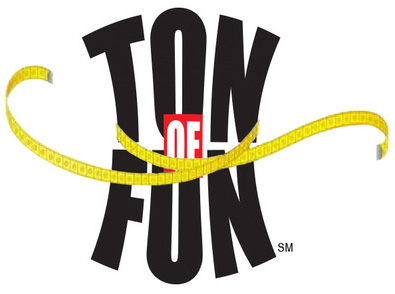 Join the Ton of Fun with UCAN Weight Loss Challenge
We are challenging Spokane to lose a ton of weight.
UCAN in 2019!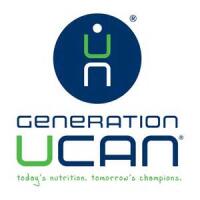 ---
You are invited to join us in a 12 week challenge to get residents of Spokane to lose weight! 
Our next Ton of Fun with UCAN Challenge begins January 5, 2019.   
As a participant, you will work on your own to lose the weight, but we'll provide support along the way:
Weekly weigh-ins (choose to weigh in at either of our locations, Spokane or Spokane Valley)
UCAN educational tips, support and discounts to help you make the changes to burning fat.
Closed group page on Facebook with unlimited access to our coaches, UCAN representatives and educational videos.
Group workout opportunities via Fleet Feet Running Club
A FREE 4 week Walk Fit training plan to help you get active (a $40 value)
Fun ideas to get out and moving around Spokane
Nutrition resources and discounts from Generation UCAN and Fleet Feet Spokane.

Cost: $50 +tax  *You will earn this back and MORE in prizes and incentives if you stick with the program!
How to earn your $50 back:
Receive a $25 Coupon to Fleet Feet Spokane once you complete 8 weekly weigh-ins AND lose 2% of your body weight. (eg, a 200lb person has to lose 4lbs)
Receive a $25 Coupon to Fleet Feet Spokane if you lose at least 5% of your body weight by March 30th at 12pm. (eg, a 200lb person has to lose 10lbs)
---
The UCAN Challenge
You will have the opportunity to take the UCAN Challenge for no additional fee. Maximize your weight loss efforts with the help of UCAN nutritionists and products. The challenge is not very complicated: UCAN protein shake for breakfast and replace one afternoon snack with a UCAN bar - eat normally (ideally, healthy) the rest of the time. UCAN nutritionists will help conduct the challenge and there will be discounts on UCAN for participants.
 Learn more about the Challenge and why UCAN works, check out this 2-minute video from Karin Hosenfeld, a registered dietitian for UCAN. 
There is no additional program fee to participate in the UCAN Challenge - though you will need to purchase UCAN protein powder and snack bars to eat/drink during the challenge. At the start, middle and end of the Challenge period, all registered challengers will be able to purchase UCAN at a 25% discount. During the Challenge, you will have access to our Ton of Fun UCAN Facebook group hosted by Fleet Feet Spokane & UCAN's team of nutritionists and coaches to help keep you on-track. We will send out, via email, your in-store use coupons for your UCAN products. This is a special discount for Ton of Fun participants only.
Starter Kits are valued at $126 but as a Ton of Fun with UCAN member you will receive 25% off! Here are examples of a UCAN Starter Kit:
The Morning Smoothie Lover
1 tub of Tropical Orange (30 Servings)
1 box of Cinnamon Swirl (12 bars/box)
1 box of Chocolate Peanut Butter (12 bars/box)
The Morning Protein Lover
1 tub of Chocolate Protein (25 Servings)
1 box of Coffee Bean bars (12 bars/box)
1 box of Chocolate Peanut Butter bars (12 bars/box)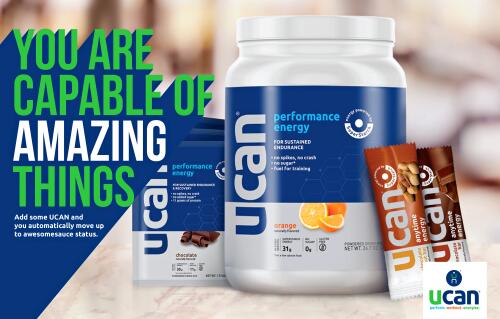 ---
Are You Ready To Commit?
Once you register, you'll receive our welcome email with more information, including how to sign on to our closed to Facebook group page.   Don't forget....you will soon receive your UCAN coupon to get started on your journey to healthy changes.
Then, mark your calendars for Saturday, January 5th, 2019. Stop by our store from 10 am-6pm. Come prepared to have your first official weigh-in! (Don't worry... all weigh-ins will be done privately in one of our dressing rooms... and your actual weight will NEVER be revealed to others)  We will be hosting an Informational Night on Thursday, January 3rd at 6pm at Fleet Feet Spokane, 1315 W Summit Parkway.
Registration closes on January 19, 2019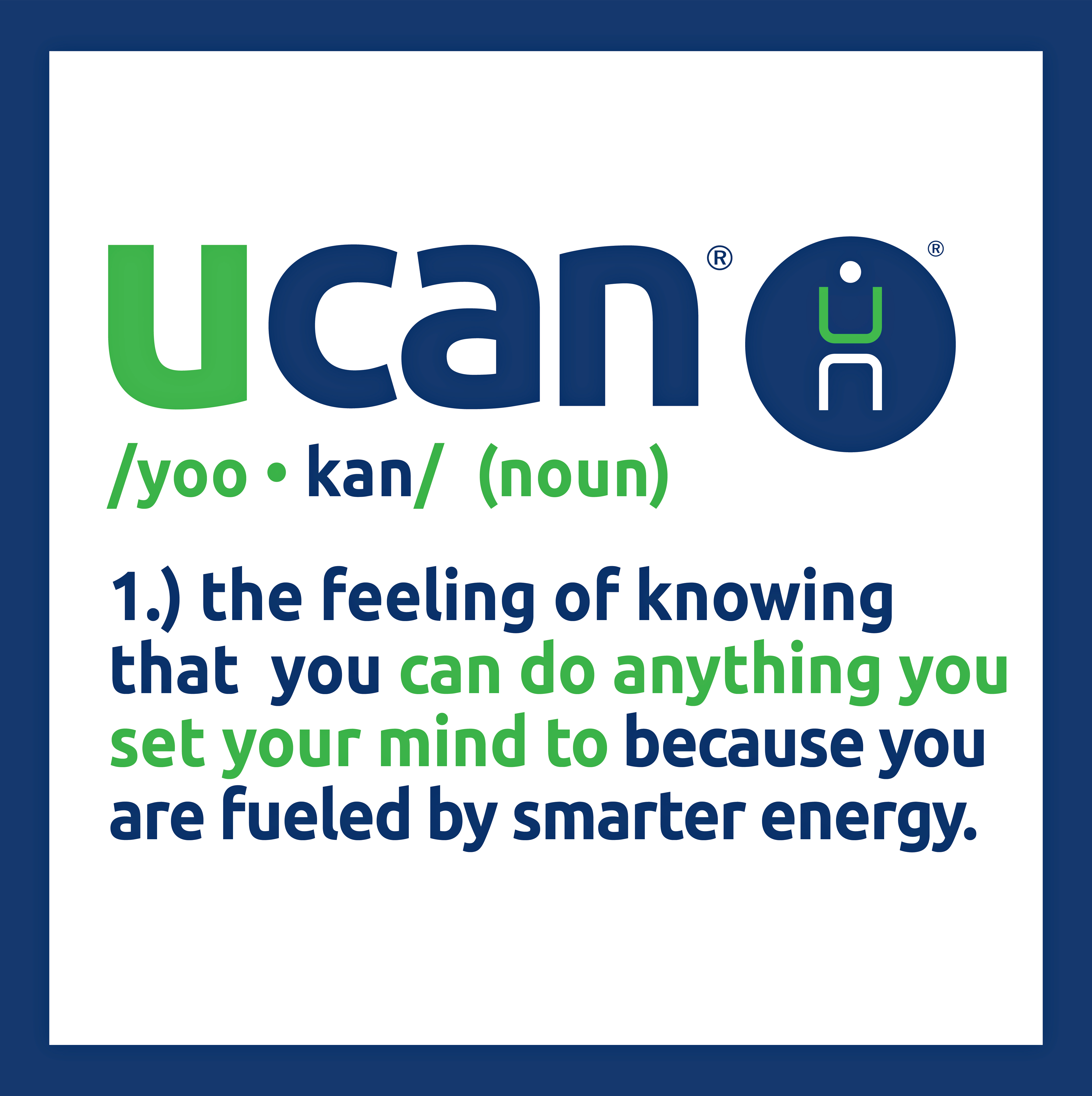 Ton Of Fun with UCAN Weight Loss Challenge More Info »
Program Start: Saturday, January 5, 2019
Program Schedule: Weekly Weigh-ins during store hours
Program Fee: $50 +tax
Description: Start the New Year with a 12 week weight loss challenge. Fleet Feet Spokane's Ton of Fun Weight Loss Challenge begins January 5th with weekly weigh ins and some great incentives waiting for you at the end of the challenge.