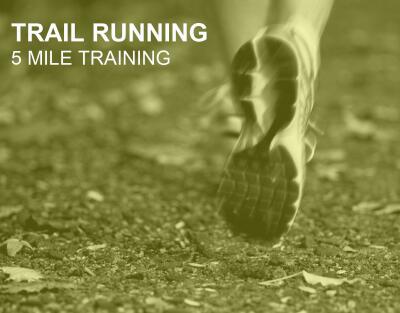 Fleet Feet Spokane is excited to announce our Summer Trail 5 Mile Training Group.  This group is intended for anyone interested in trail running, competing in a 5 Mile trail race, or just wanting to know more about the wonderful trails available in and around the Spokane area.  The Inland Northwest is home to many recreational areas with trail, trees and mountain built just for running.  Trail running is a great way to free your mind, enjoy nature, become stronger and reduce the potential for overuse injuries common with running on the tarmac all the time.
 Training begins May 12, 2014.
Click HERE to register online.
Our Summer Trail Training Group is an 8-week program for all runners/walkers to learn about trail running around Spokane and be prepared to compete in the . 4th of July Ultra 5 Mile Race in Couer d' Alene on July 5th, 2014.
WHEN: Weekly training runs will be Mondays at 5:30pm
WHERE: This training group will meet at trailheads all around the City of Spokane.  Each trailhead is either within or just outside the City limits.
PROGRAM COST: $40+tax (Race entry is not included)
Training participants will receive:
**A 8-week training program and calendar with workouts provided
**Coach-guided weekly training session (Monday nights only)
**Access to coaches/mentors via email during the week
**The camaraderie of others with the same goal!
Click HERE to register online.
For more information please contact Jessicah Travis at 509.328.iRun (4786) or jessicah@fleetfeetspokane.com
Summer Trail Training Group More Info »
Program Start: ex: Sunday, January 18th, 6:00pm
Program Fee: ex: $100 excluding race fee