EVERYONE'S AN ATHLETE.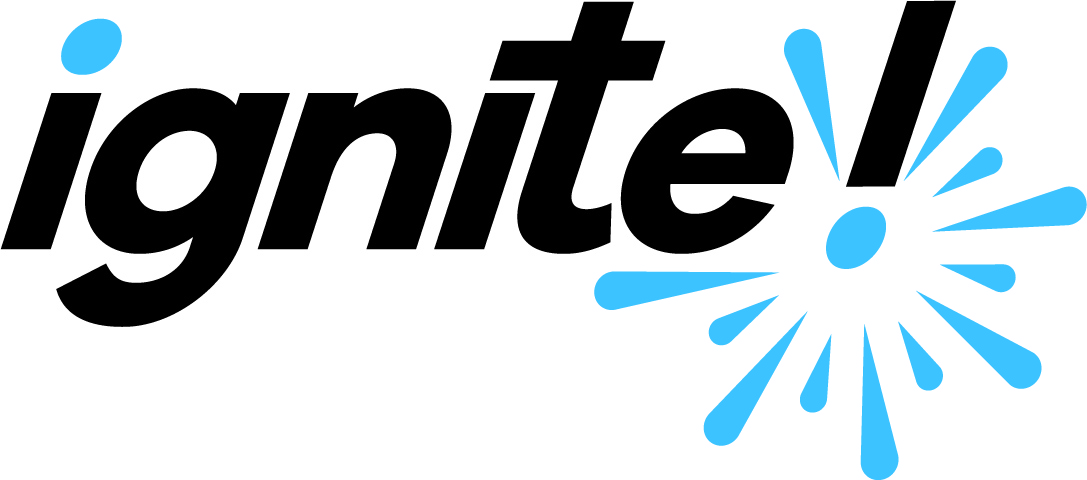 Our 5k training is designed with the beginning runner in mind. Our goal is to build your confidence by providing an approachable training plan, regular dialogue with a coach and strategies to help you run smarter and grow to enjoy the amazing sport of running. You'll have the opportunity to meet others that share similar goals as you, hold yourself accountable to a training plan that fits your individual needs and gear up with awesome in-store discounts. Coach Emily is ready to meet you where you are and build you up to reach your running or walking goals!
PROGRAM DETAILS
DATES
STARTS: Tuesday, August 2nd at 5:30pm
DURATION: 8 weeks
ENDS: Sunday, September 25th at the Valleyfest 5k
DETAILS
PRICE: $49 + tax and processing fees
OBJECTIVE DISTANCE: 5k
EXPERIENCE LEVEL: Training plans will be geared towards two different race-day goals:

Interval to finish
Run to finish

Our Ignite! 5K Training Facebook Group is a great way to share photos and connect with the other runners outside of meetup times.
We're training for the Valleyfest 5k on September 25th.
WORKOUT SCHEDULE/STRUCTURE
Tuesday evenings

- 5:30pm

Saturday mornings

- 9:00am
Meeting location will be at the Fleet Feet Spokane store in Kendall Yards.
We'll continue to follow COVID-19 guidelines for group training meetups and adjust our protocols as they change.
MEET YOUR COACH: EMILY ESTELLE (EMAIL)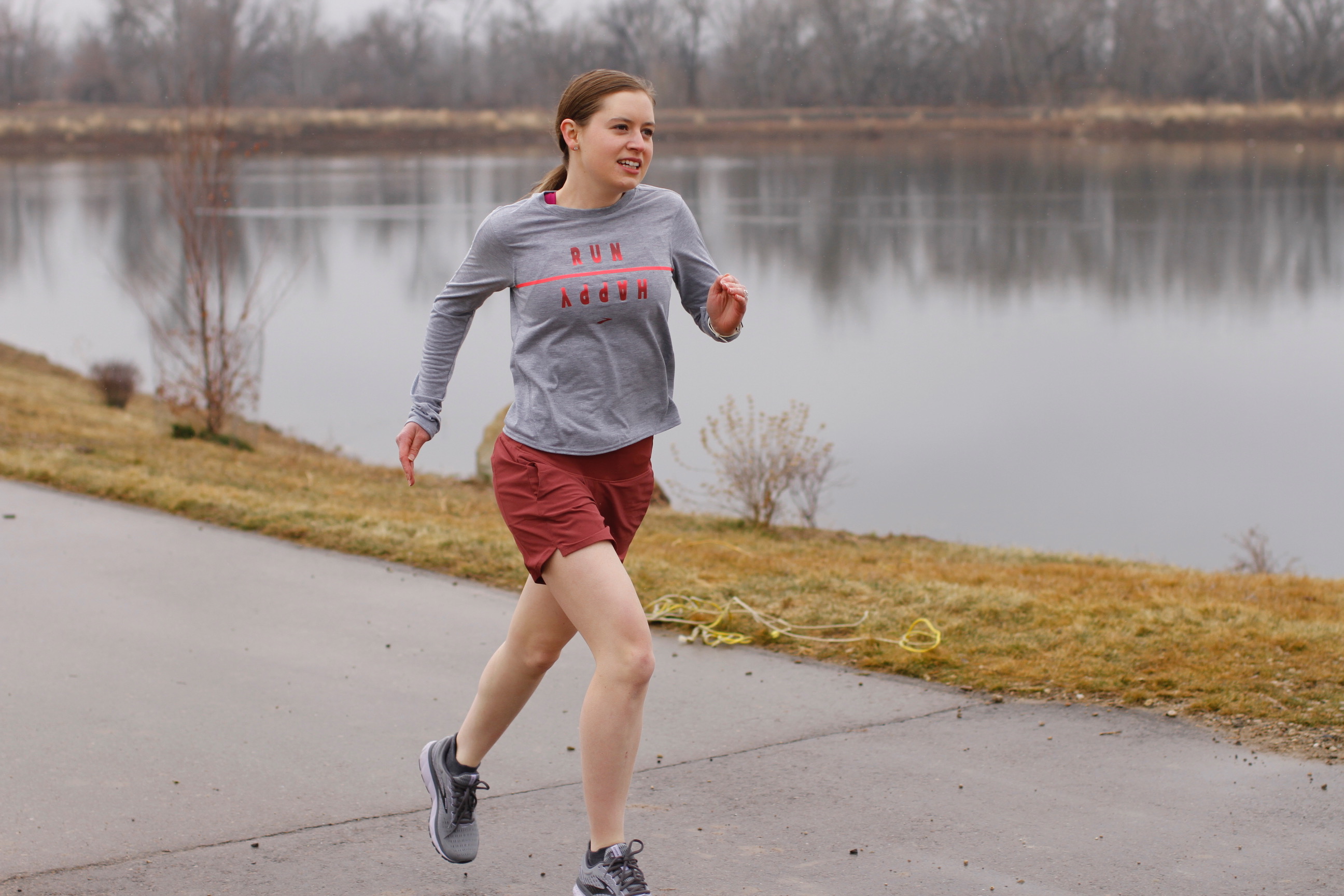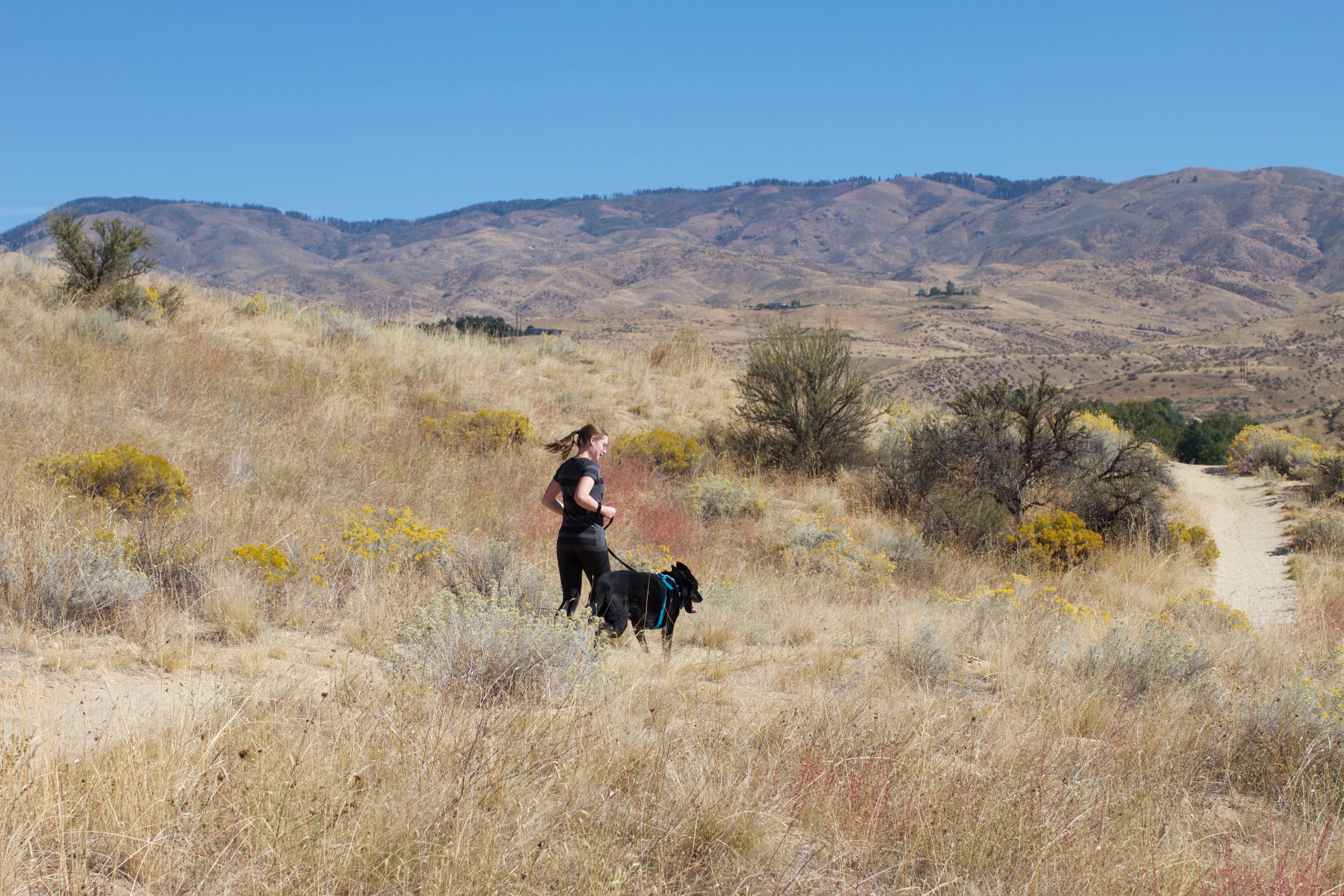 I got hired at Fleet Feet Spokane in 2015. I love Fleet Feet because I enjoy the running community and the personal connection I make with customers.
I started running in eighth grade by running with my mom. I kept running back and forth to her and loved getting outside. She suggested I sign up for cross country, so freshman year I joined the team. I fell in love with running and ran track and cross country throughout high school. I then ran in college at Arizona Christian University. Now I train for fun and enjoy trail running because I enjoy long scenic views in the woods. I love helping others reach their running goals. I have also coached several season of our Fleet Feet 5k training. I really enjoyed watching those that I coach progress. It is such a fun day to watch all the runners faces as they cross the finish line, and catch "the running bug"!
Emily is also the store manager at our North Spokane shop!
Partnered with:

Ignite 5k Training Program - Late Summer Session
Program Start: Tuesday, August 2nd at 5:30pm
Program Schedule: Two weekly in-person runs
Program Fee: $49 + tax & processing fees