STEP INTO THE OUTDOORS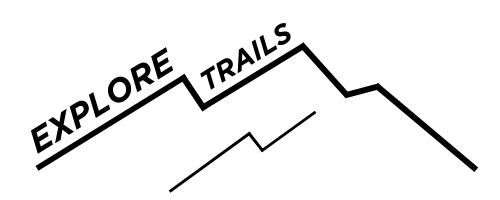 Welcome to Explore Trails running group! Learn how to navigate difficult terrain, efficiently climb hills, properly fuel and get a taste for the abundance of trails Spokane has to offer. Our experts are ready to lead you through the great outdoors and build up your confidence to be your own trail leader. Explore some trails with us!
PROGRAM DETAILS
DATES
STARTS: First group meetup is Wednesday, May 31
DURATION: 6 weeks
ENDS: Wednesday, July 5
DETAILS
PRICE: $59 + tax and processing fees
DISTANCE: 2-5 miles at various trailheads
EXPERIENCE LEVEL: Beginner to intermediate
STAY CONNECTED: The Explore Trails Facebook Group is a great way to stay connected, encourage one another, and share photos of the group runs.
SCHEDULE
Wednesday evenings

- 6:00pm
Meeting locations vary each week and will be communicated to you by your coaches.
*Discovery Pass may be required for trail access on certain meetup days. What's this?
MEET YOUR COACHES:
NICOLE (NICKI) COBURN (EMAIL)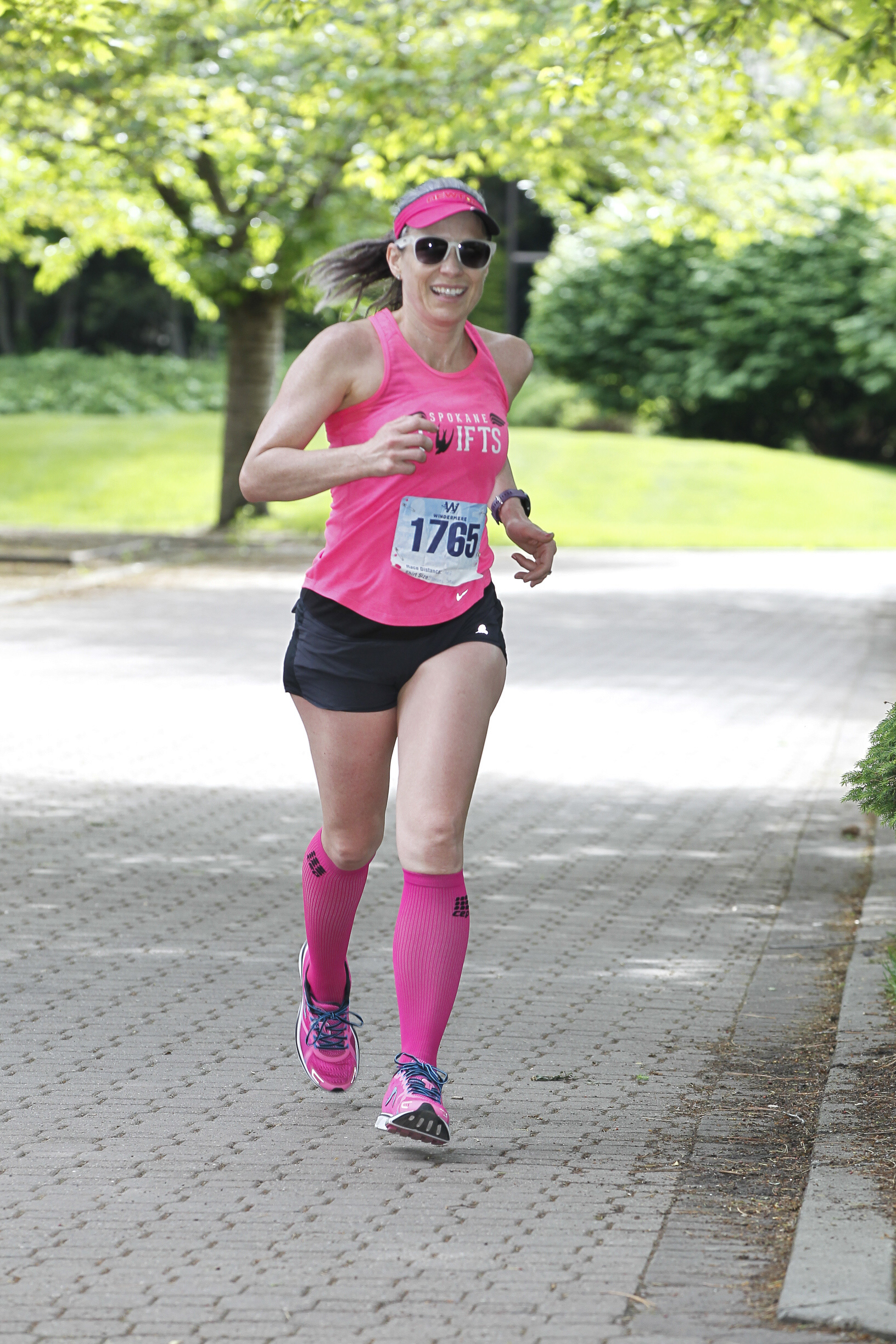 Early in my life I made the connection between running and a healthier mental and emotional state.
In high school I ran by myself to lift my mood and escape the chaos of nine younger siblings. In college I ran to relieve the stress of being a full-time student with little ones of my own and I began to go a bit further: 5k and then 10k distances. Soon running was an integral part of my life. It gave me a strong endurance base for a foray into long course triathlon and got me to the finish line of five full ironmans. I was even able to reach a running goal that had seemed unattainable when I started, when in 2014 I ran the Boston Marathon.
In 2012 I became an original staff member of Fleet Feet Spokane. In that capacity, I've coached 5k, 10K, Triathlon, Bloomsday and Distance groups over the past 12 years and loved them all. Recently, life's happy events (weddings and grandbabies) have put my personal running on the back burner for a time and I'm looking forward to bringing it back to the forefront of my focus again.
Nicki also works as our Director of Merchandising, and you may have seen her at the Kendall Yards shop.
TY BARNES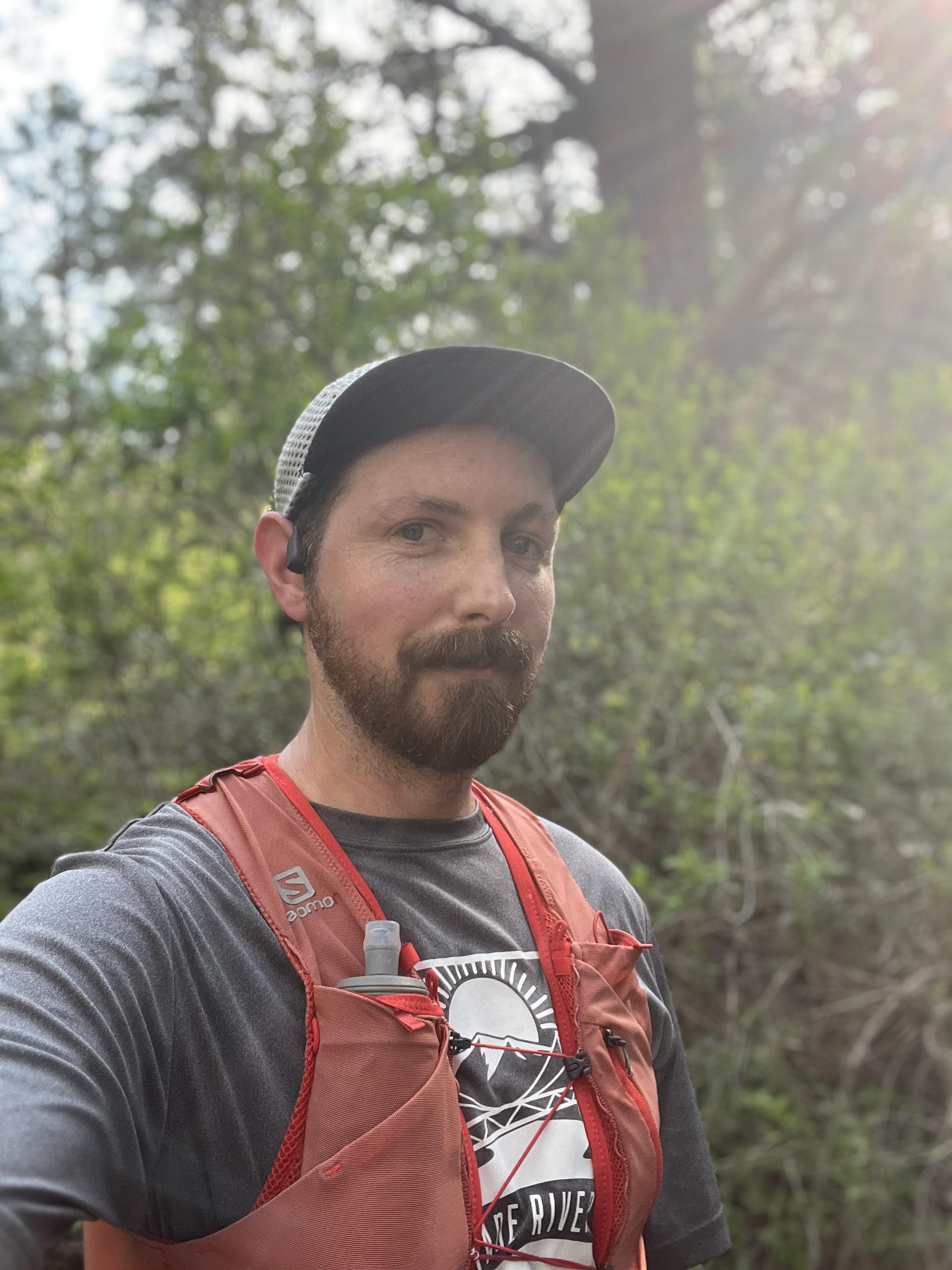 Bio coming soon.
Explore Trails Training Group 2023
Program Start: Wednesday, May 31
Program Schedule: Weekly group meetups - Wednesdays at 6:00pm
Program Fee: $59 + tax & processing fees