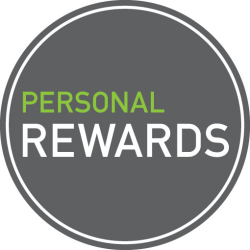 The Personal Rewards (PR) program is one way that FLEET FEET Sports thanks our customers for their business, starting with their very first purchase. For every dollar you spend on merchandise (sales tax and gift cards don't count), you receive one PR Point.  Whenever your balance exceeds 150 points, you will receive a $15 voucher in your e-mail.
Please note that vouchers may not be used (1) past the expiration date, (2) to purchase gift cards, or (3) on purchases of less than $15. We hope that these limited restrictions will not diminish the intended message of the PR Program: We appreciate your business and loyalty!
If you need to update your email address or have other questions about the PR Program, please contact us at the store.