Celebrate Global Running Day with us!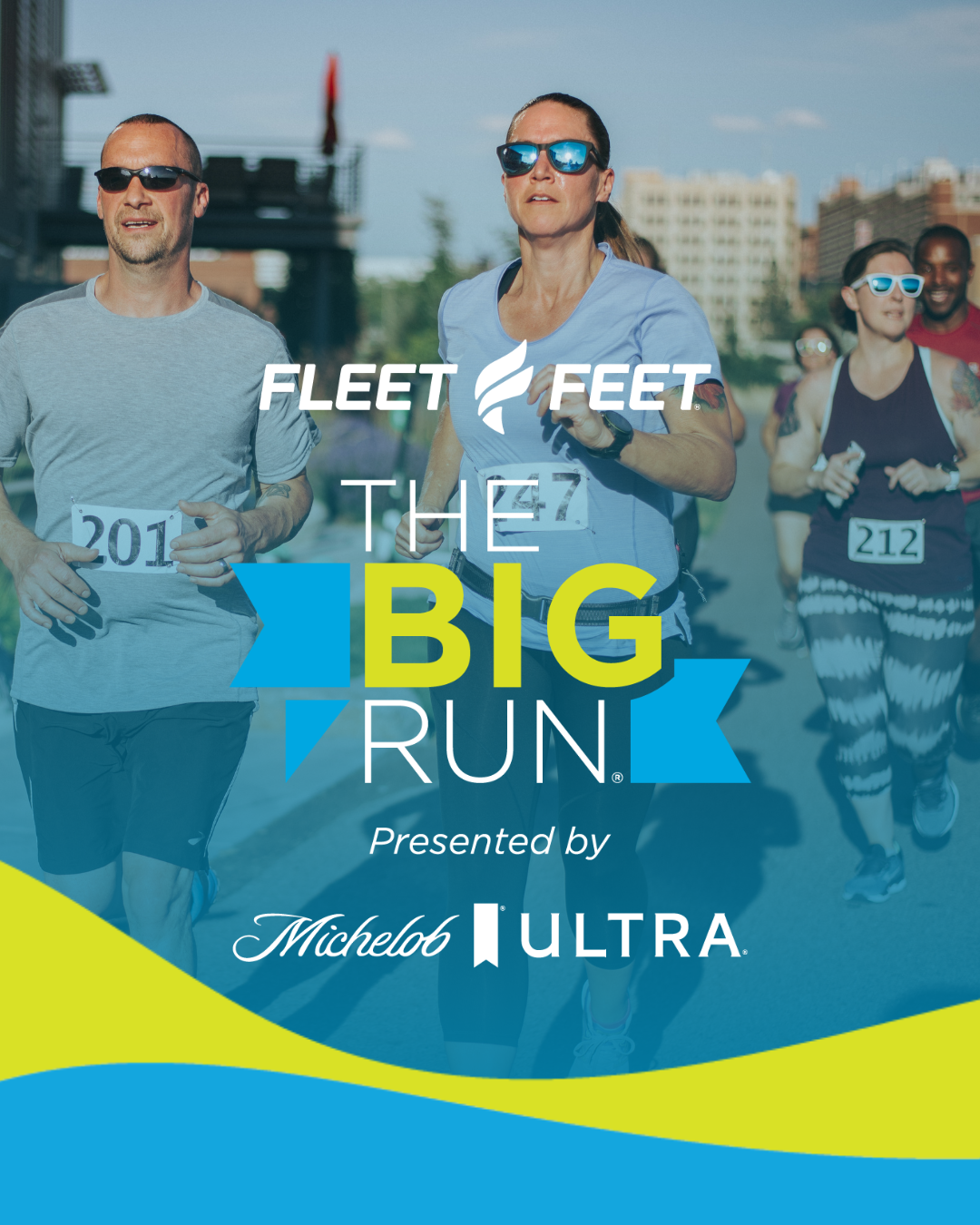 Global Running Day celebrates what makes running so special–camaraderie and friendship, endorphins and accomplishment, and the chance to challenge your personal limits.
Whether it's your first 5K or your fiftieth, we invite you to join us for The Big Run on Wednesday, June 7 in Kendall Yards on the Centennial Trail.
Help Us Give Back: This year we are partnering with Second Harvest and Bite2Go. Bite2Go provides weekend food for kids experiencing food insecurity and is currently serving about 10,000 kids per week in Spokane and the surrounding area. We'll be collecting non-perishable food items and any donations you'd like to make at the event.