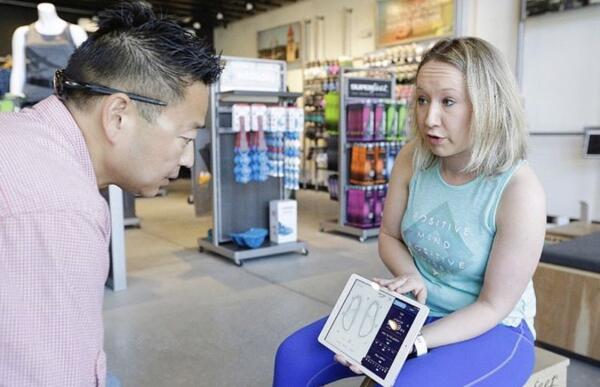 For the past few months, we've been highlighting our outfitters and staff to not only put a face to a name, but also introduce the stories of wonderful people that construct the team and atmosphere that you'll experience at Fleet Feet.
Today, we're excited to highlight Spokane Team Lead, Danielle Estelle Ramsay.
How did you get started in run specialty (or at Fleet Feet)?
Although I ran competitively in high school and in college, I didn't start out my life as a runner. I began running in high school and fell in love with it, but I had so much to learn to become the runner I wanted to be. Working in a local run specialty store gives me the opportunity to give to others what I needed when I started out: individual attention and commitment to my goals.
What do you do outside of Fleet Feet?
I dabble in the arts community in Spokane, particularly the poetry community, and enjoy doing yoga alongside my running.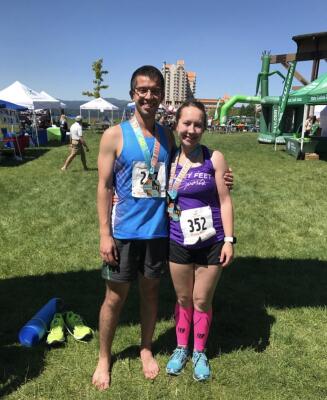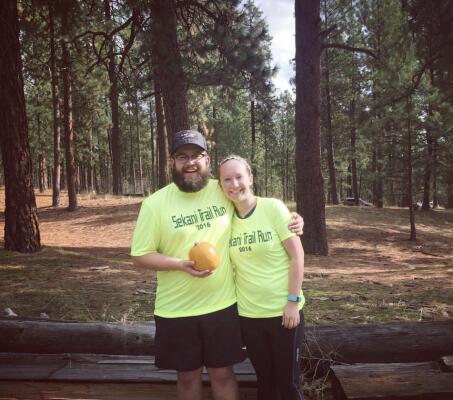 What stands out to you about working at Fleet Feet?
I love Fleet Feet's vision of meeting the unique needs of each individual person. Our commitment to getting to know our customers on a personal level is something that makes me proud to work at Fleet Feet. Relationships are the core of our business, and I love cultivating them with coworkers and customers alike.
What's your go-to shoe and why?
My go-to shoe currently is the On Cloudace. On is a unique brand with a fun story, and this shoe is definitely my favorite of theirs. It's very responsive and lightweight while still offering the support that I definitely need.

Do you have any exciting race stories or big running accomplishments?
Thus far, my longest accomplishment in running was the Coeur d'Alene marathon. After running shorter distances in high school and college, it has been a completely different world to be in it for the long haul. I look forward to my next one!