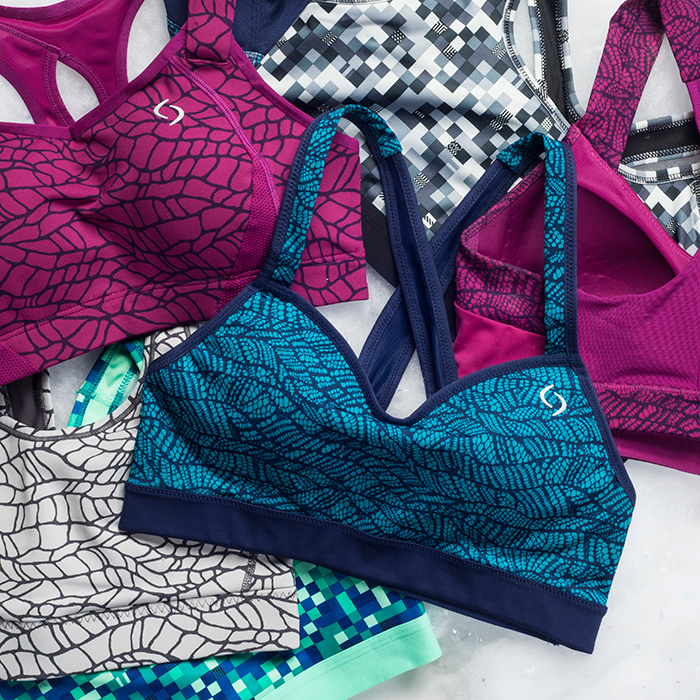 Break-Up With Your Bra
Out with the old, in with the new! Has your bra seen a birthday? It shouldn't!
Join us for a ladies night all about bras! Our Brooks Guru will be there with prizes to raffle off including a pair of Brooks shoes! Healthy snacks and drinks will be provided.
The event will be held at our downtown store (1303. N. Washington) at 6pm on February 17th.