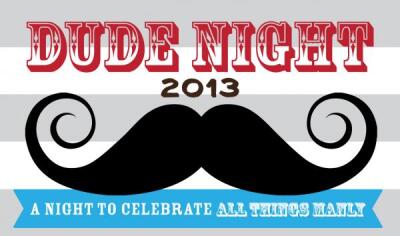 DUDES....its your night! Join us on December 10th at 6:30pm for our 1st Annual Dude's Night at Fleet Feet Spokane.
Come for beer, food, games and all things "manly":  Show off those No Shave Movember beards and staches...you've earned those bragging rights!  And don't forget about your significant other...we will have personal shoppers available to help you fill the Christmas wish lists of your loved ones.  Let us know you're coming and RSVP at our Facebook Event.
DIVAS....no, you can't come, BUT come by our store before the event and we will keep a list of your "favorites" in our system...giving your DUDE every chance at successful gift giving this year!