Here's what's coming up at Fleet Feet Spokane...
IN STORE EVENTS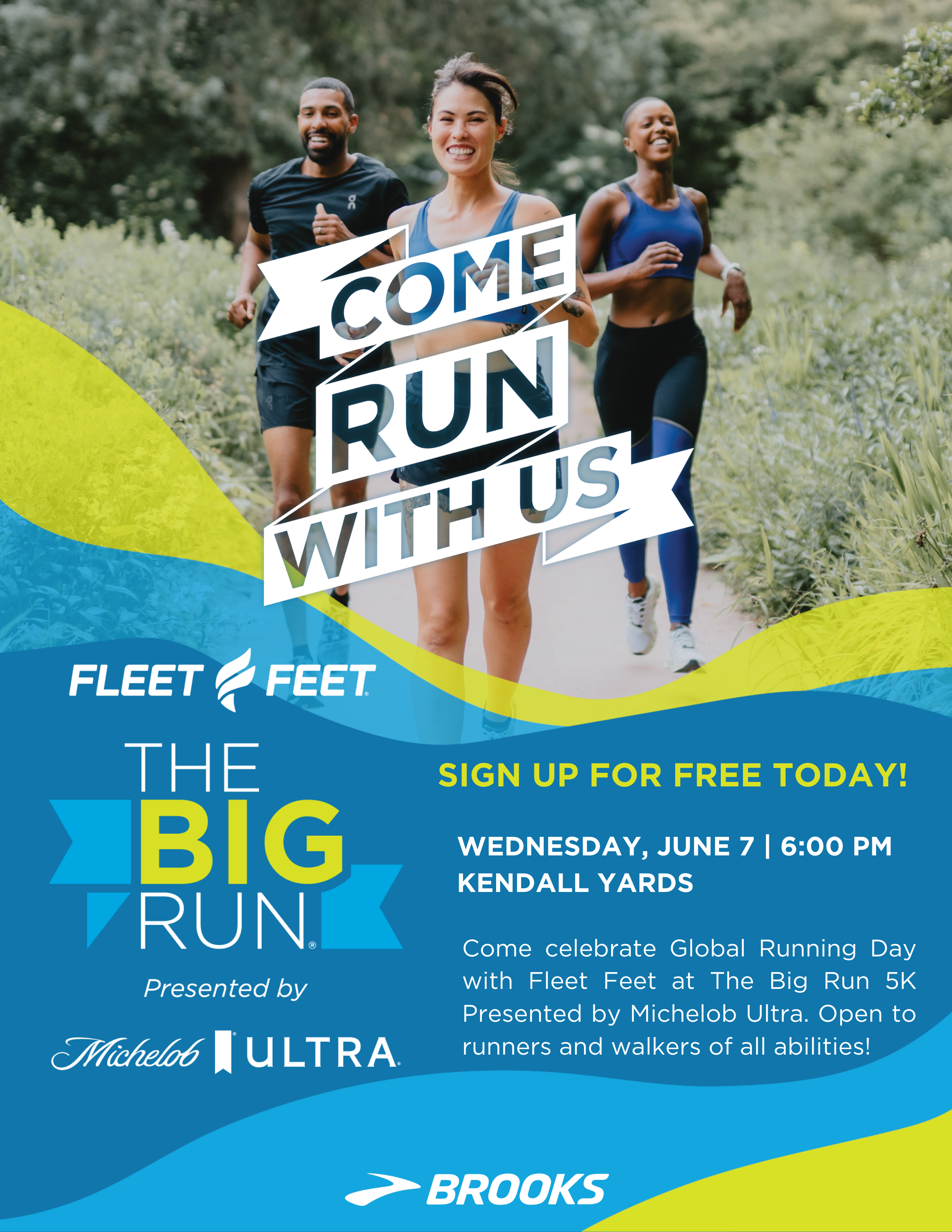 Stay tuned for upcoming events in store by following us on social media and signing up for our newsletter.
RUN WITH US
Current training opportunies with us are displayed below. We hope to see you join us!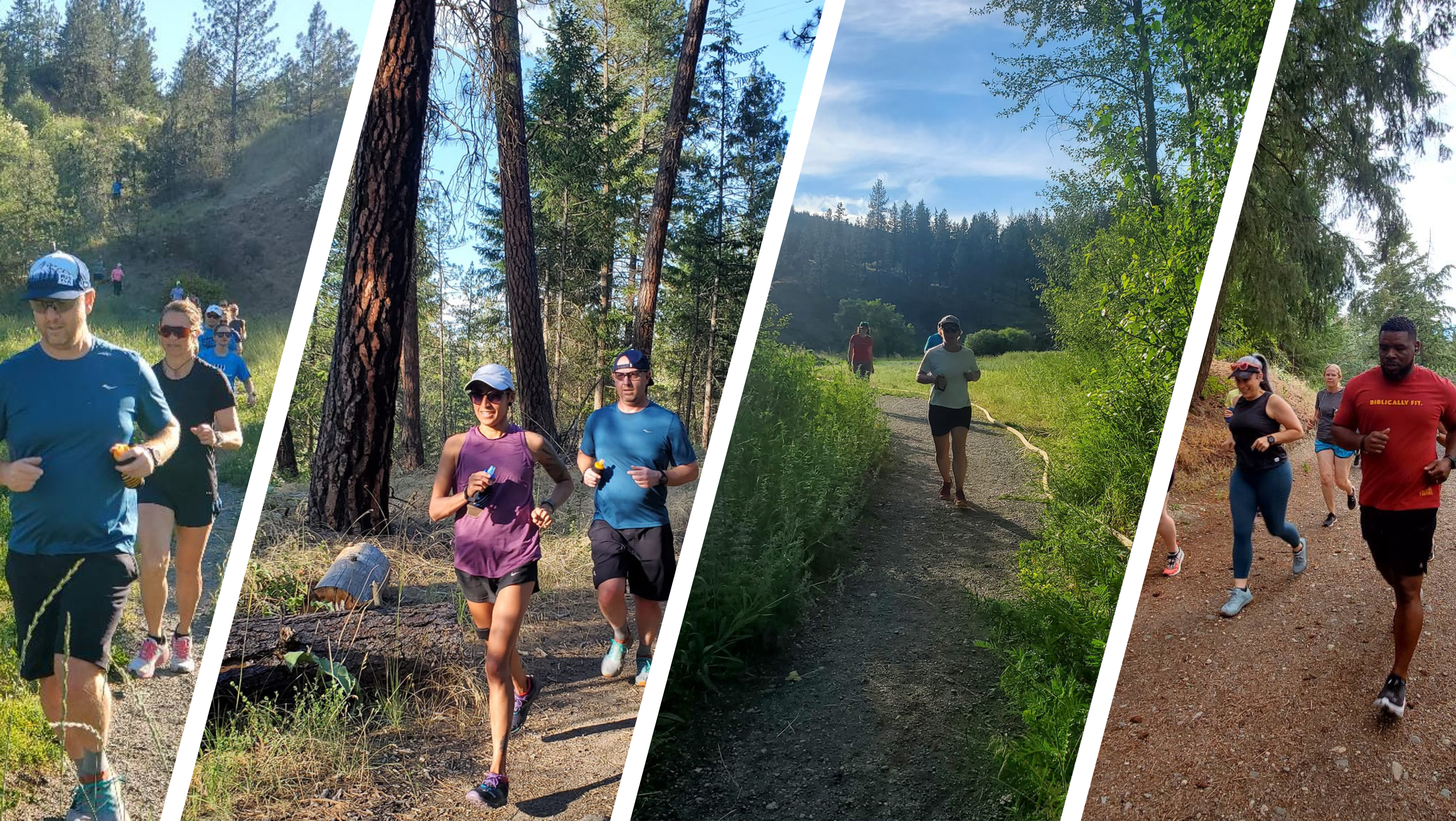 Learn how to navigate difficult terrain, efficiently climb hills, properly fuel and get a taste for the abundance of trails Spokane has to offer.
Begins Wednesday, May 31 (6 weeks)
Schedule: Wednesdays at 6:00 pm
Ignite! 5k Training- Summer Session
Designed for the Beginner Runner. No experience needed!
Begins Tuesday, June 6 (8 weeks)
Practice schedule: Tuesdays at 5:30 pm and Saturdays at 9:00 am
Goal race: Run for Youth 5k on July 29. Planning for a different race? We can adjust your plan so you are ready to go on your big day!
---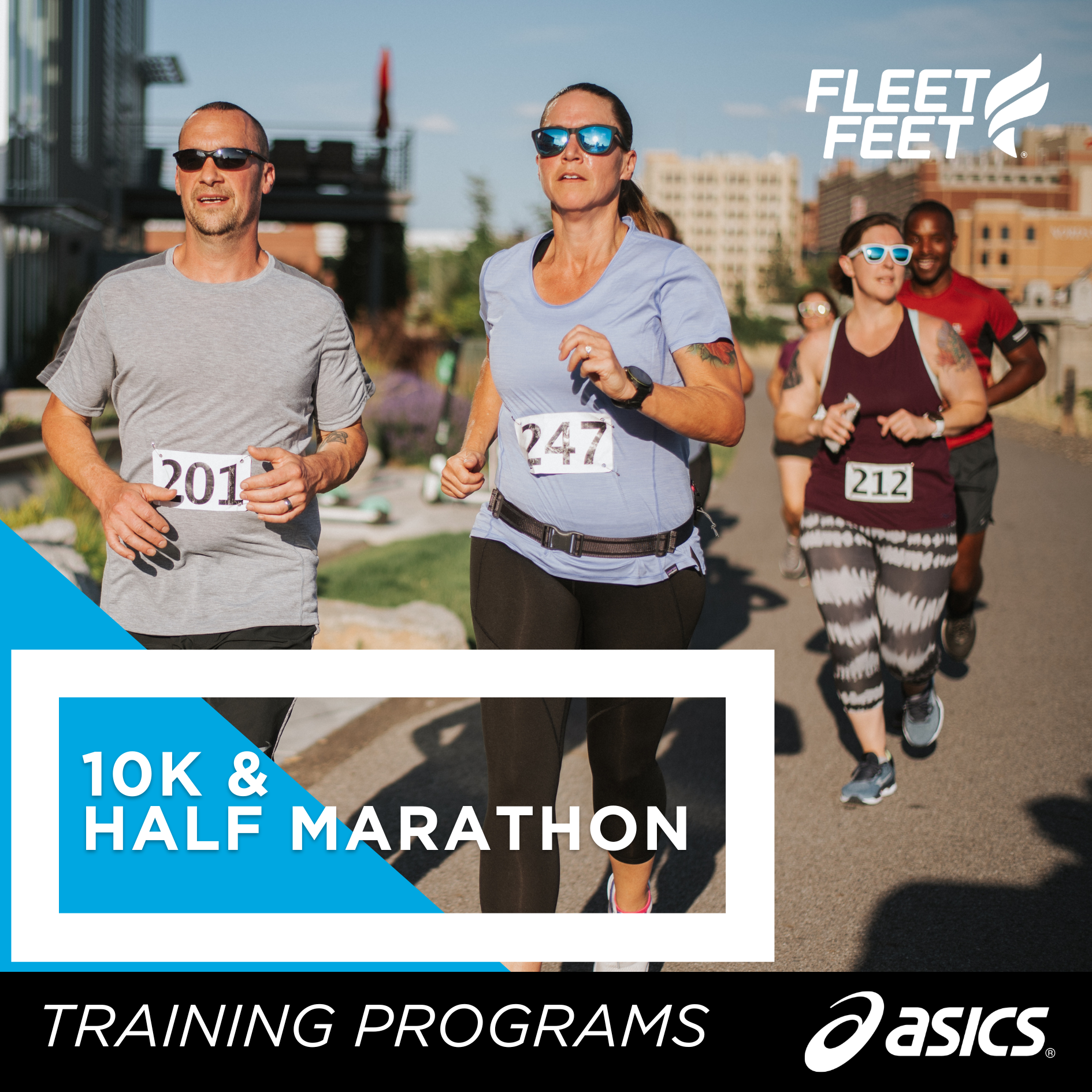 Registration is now closed for our 10k and Half Marathon group. We hope you join us next time!