Meet your Northwest Training Team
We're excited you've chosen to train with us! During this season of virtual training, we're providing you with local, on-the-ground resources to answer your questions. Meet your team below. Stop by or send one of us an email and we'll do our best to help!
Steve Warrington, Spokane (email)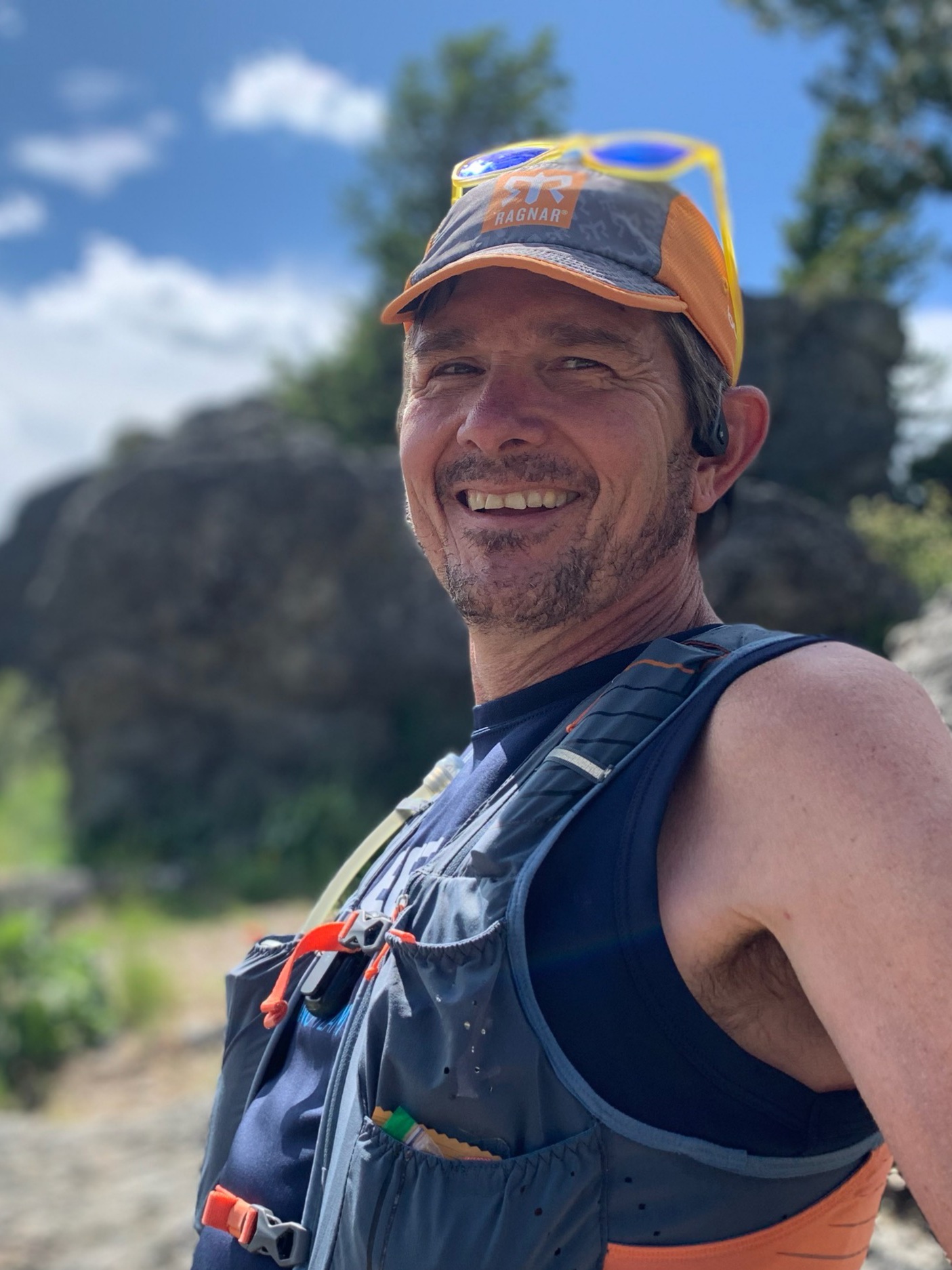 What I love about Fleet Feet is seeing people change their lives in a positive and healthy way, and how our customers become our friends. Being able to contribute to that, in even the smallest of ways, brings me great joy, especially when I see those who I coach reach goals they thought were way beyond them.
I started running Cross Country as a freshman at Northwest Christian High School in 1977. The running culture was much different at that time and not the movement that it is now. In the years since, I have changed how I approached endurance sports but have always come back to running. I have been a marathoner, a road cyclist, mountain biker, Ironman, and am currently enjoying the world of ultra-trail running. Running has changed throughout the years but one thing that remains consistent is how it allows us to look into ourselves and to learn from that introspection.
I am a certified RRCA (Road Runners Club of America) distance coach since 2016. I coach personal clients on form, general fitness, and specific race goals, and I have coached for the Medical Lake School district for seven years, including four years in the middle school cross country program where we brought home the first ever men's All League trophy, as well as three years as a High School varsity women's cross country and track coach. I've had the opportunity to take several athletes to the Washington State meet to compete. I mentored the Fleet Feet running groups for three years before taking a job here, and now am the Spokane training groups coordinator.
Steve works in the Kendall Yards shop.
Nicki Coburn, Spokane (email)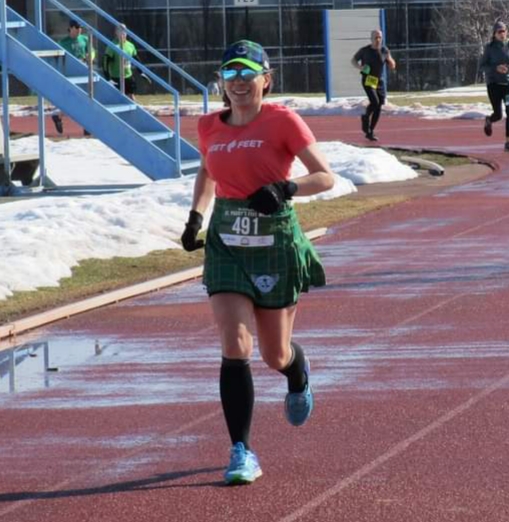 Early in my life I made the connection between running and a healthier mental and emotional state.
In high school I ran by myself to lift my mood and escape the chaos of nine younger siblings. In college I ran with my husband and began to go a bit further: 5k and then 10k distances. I did a couple of sprint triathlons when my two oldest kids were babies, and then took about ten years off while I had three more kids.
15 years ago, I started running again and completed my first half and full marathons. Soon running was an integral part of my life. It became a strengthening element to my struggling marriage and eventually a way of coping through divorce. It gave me a strong endurance base for a foray into long course triathlon and got me to the finish line of five full ironmans. The fitness from running gave me the confidence to apply to become a group exercise instructor at the YMCA, and led to 10 years of encouraging others on their own fitness journeys as a Cycling and TRX Instructor. I was even able to reach a running goal that had seemed unattainable when I started, when in 2014 I ran the Boston Marathon.
In 2012 I became an original staff member of Fleet Feet Spokane. In that capacity, I've coached 5k, Triathlon, Bloomsday and Distance groups over the past eight years and loved them all. Life's happy events have put my personal running on the back burner for a time and I'm looking forward to bringing it back to the forefront of my focus again.
Nicki works in all of our Spokane locations, but mostly in the Kendall Yards shop.
Bekah Olson, Puget Sound (email)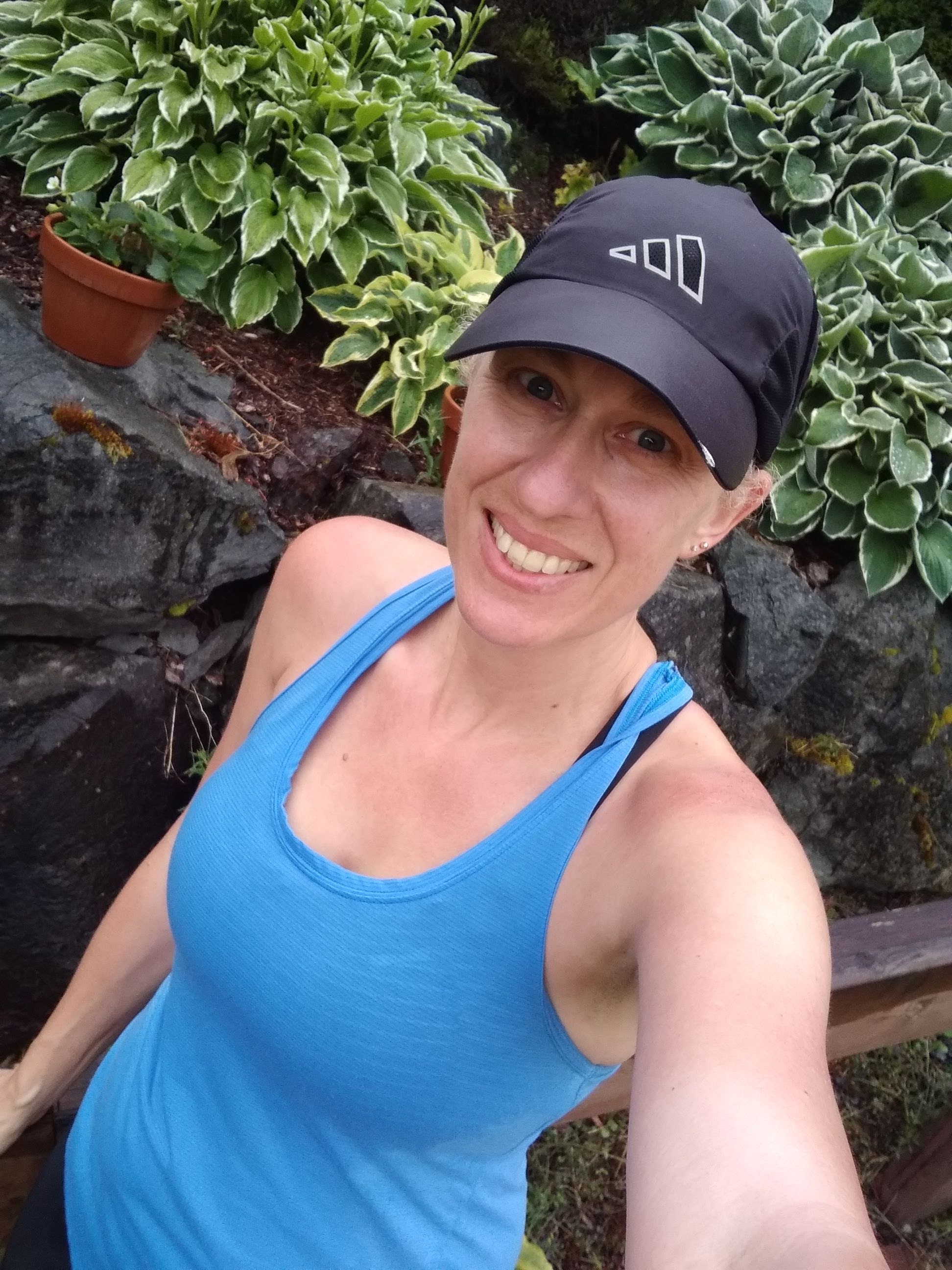 I have been running consistently for about 15 years. I started running because after losing 35 lbs through diet and walking, I needed a way to burn more calories in a shorter period of time; I was chasing three little girls around and didn't have time for my workout to take all day! My first race was a sprint distance triathlon. I had absolutely no idea of what I was doing, but I got hooked. I did one triathlon a year for several years until I decided to try a half marathon. I really found my happy place in running, and over the years as my kids have gotten more independent, I have dedicated more time and energy to the sport. In the last four years I have run five marathons including the 2019 Boston Marathon (which was the coolest experience ever!)
I am a certified ACE Fitness Personal Trainer and over the last six years have worked with many first-time exercisers at the YMCA. In 2018, I started coaching running training groups at Fleet Feet in Louisville, KY. We did everything from Couch to 5k to half and full marathon training. Now I work at Fleet Feet Tacoma and have been coaching our Ignite! and distance groups since last fall. I love talking about running!
Bekah works at our Tacoma shop.
Sam Quigle, Puget Sound (email)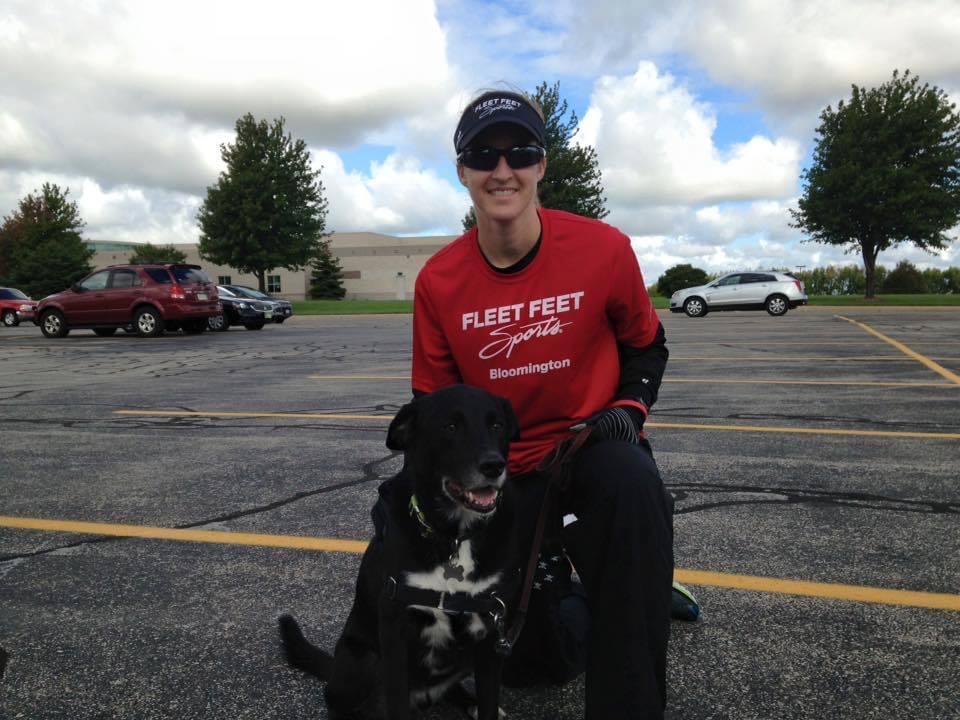 Growing up in a family of athletes and playing multiple sports meant running was always part of training and practice, but I really began participating in running as a sport in my early 20s. I started with 5ks, eventually completing full marathons and triathlons.
As a personal trainer, I was training and coaching all kinds of people at all stages of life—from teens to 90 year-olds. There is nothing more satisfying to me than helping others achieve a first—their first walking or running 5k, their first 10k, their first half marathon, their first marathon, their first triathlon. Running and multi-sport events served as tools to build relationships and communities. I love recruiting folks to train and participate in an event together. You name it, I've been there with clients, friends, and family members through the sweat and absolutely celebrating with them at the finish line.
I've been with Fleet Feet since 2015 and in the PNW since 2018. I love that the brand is about helping create firsts and welcoming everyone into the community. My favorite people to work with are the people who say "I'm not a runner." They inspire me the most. I love helping people accomplish things they never thought they could. At Fleet Feet I feel like there is no limit to inspiring the athlete in everyone!
Sam is the retail experience manager in our Tacoma shop.
Emily Estelle, Boise/Meridian (email)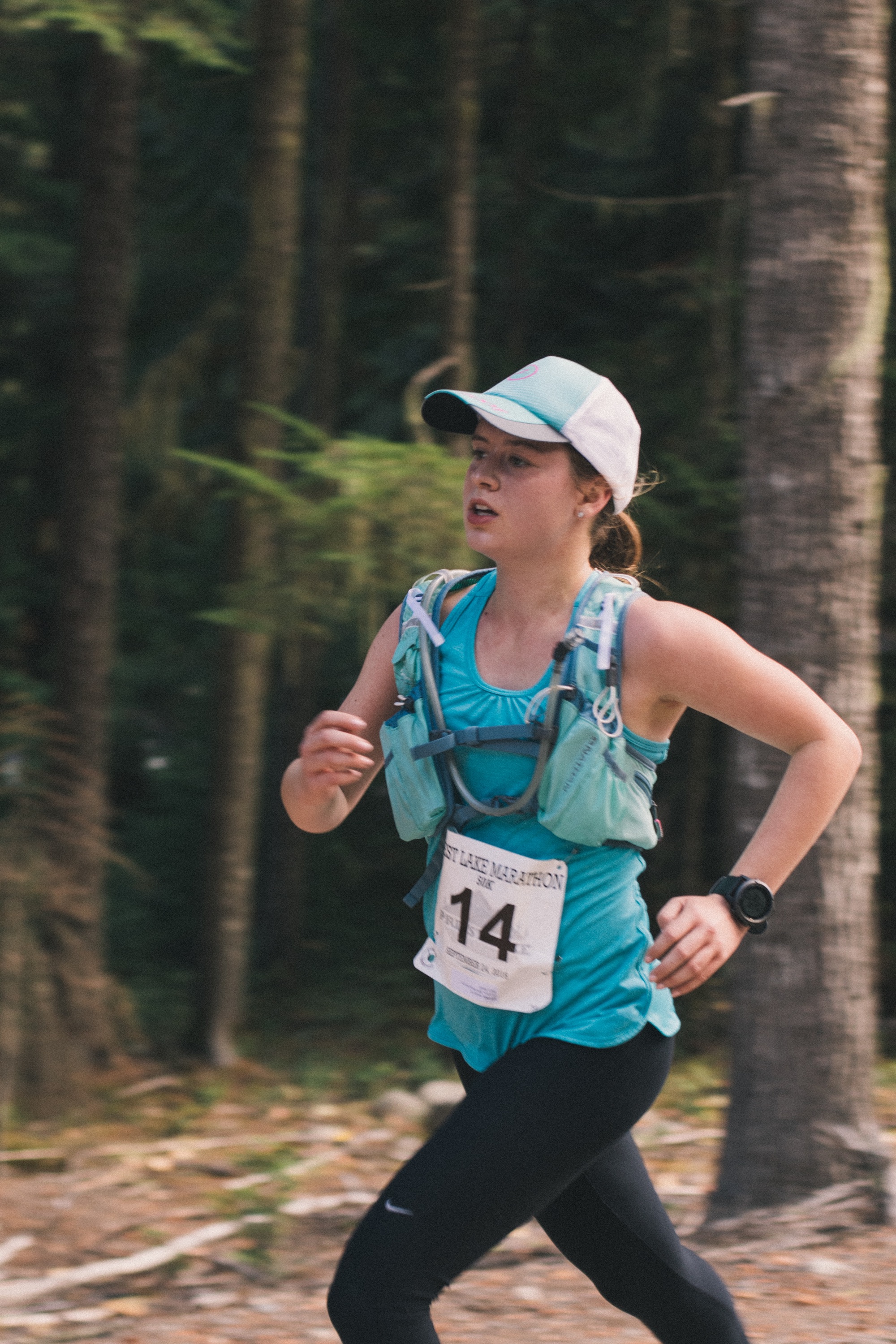 I got hired at Fleet Feet Spokane in 2015. I love Fleet Feet because I enjoy the running community and the personal connection I make with customers.
I started running in eighth grade by running with my mom. I kept running back and forth to her and loved getting outside. She suggested I sign up for cross country, so freshman year I joined the team. I fell in love with running and ran track and cross country throughout high school. I then ran in college at Arizona Christian University. Now I train for fun, and my favorite distance is the 50k because I enjoy long scenic views in the woods. I love helping others reach their running goals. I have coached UFC fighters and boxers in endurance training by incorporating hill and speed workouts into their training. I have also coached several season of our Fleet Feet 5k training. I really enjoyed watching those that I coach progress. It is such a fun day to watch all the runners faces as they cross the finish line, and catch "the running bug"!
Emily works out of the Meridian shop.