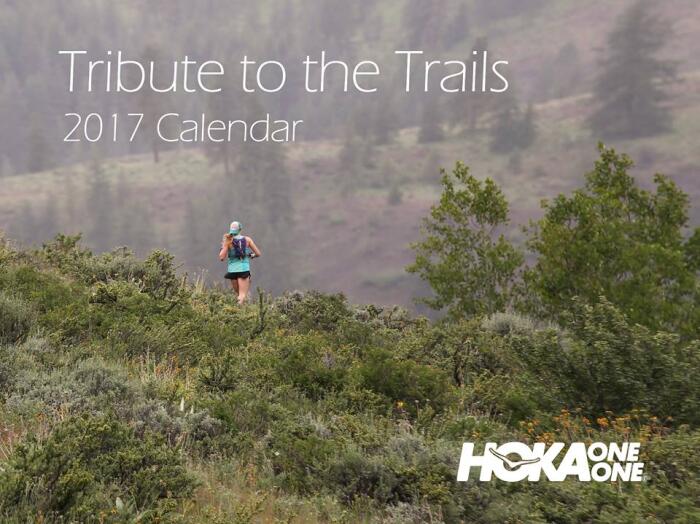 Each year, Glenn Tachiyama puts together a Tribute to the Trails Calendar benefitting the Washington Trails Association featuring his beautiful trail running photography. Since starting this project 11 years ago (has it really been around for that long?!?), he's raised $174,000!
This year, Mr. October is Mike Zanine and we have an in with that guy you'll find flying over the water in October. When ordering below, you can choose to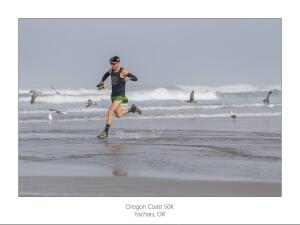 reserve calendars with or without Mike's signature.
Pre-order your own 2017 Tribute to the Trails calendar below. They cost $20 each. 
Calendars will be available for pick at the end of November. Once calendars arrive in store, we'll email you to let you know that they are ready to be picked up! At that time, you can pay with either cash or check payable to "Washington Trails Association."