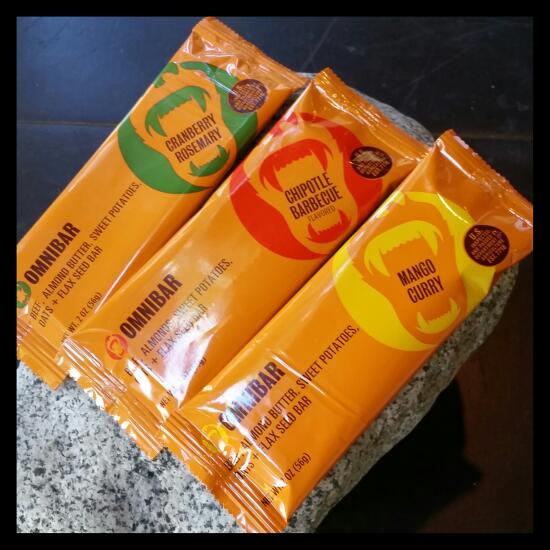 By: Brian (08.20.15)
Omnibars are quite simply an amazing dietary tool to add to your athletic tool belt.  Before, during, or after your run, Omnibars offer a perfect blend of pasture raised Montana beef and organic carbohydrates like sweet potato and mango.  They offer an ideal blend of protein (35%) and carbs (65%) to perform at your very best. 
Omnibars have become a critical fuel for my hundred mile training this summer.  I have still mixed in the faster burning carb options like gels and blocks.  However, I've found that my energy levels maintain greater consistency with the regular ingestion of Omnibars.  I've also found that with less sugar, my stomach is less finicky during the long runs.  As long as you eat meat, you must consider an Omnibar for your next pre-run snack, long hike, or post gym recovery. 
Check out this great video with my former co-worker at Seattle Running Company and elite endurance athlete Justin Angle: