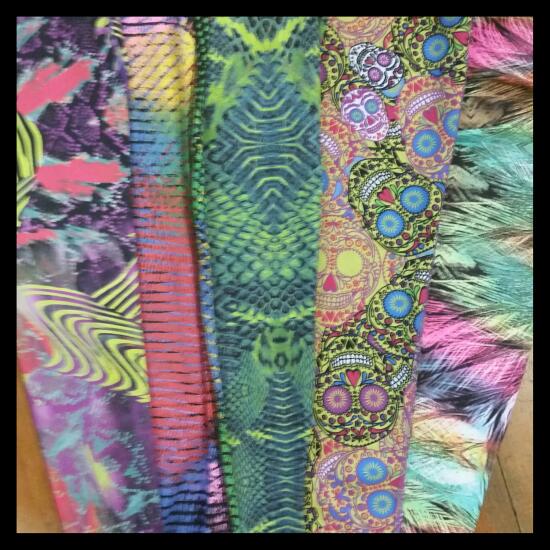 By: Andrea
Here's your Portuguese lesson for the day. (It doesn't happen often, but I do love it with running mixes with Portuguese or Portugal.) Dona Jo is pronounced Dough-na Jo and not Donna Jo. Dona means 'Madame' and is put before someone's name as a sign of respect. You would typically use it for women who are older than you. 
Why Dona Jo? Beyond loving these prints, we love the story. Let's start with the story.
Dona Jo began in an apartment in Pittsburgh by two 20-something year olds. Ashley and Raphael met and fell in love. They took many trips to Brazil, where Raphael is from. Ashley couldn't get enough of the vibrant colors, hippie chicstyle and free spirited Brazilians. She wanted to bring this home and cultivate a community of healthy, active and fashion-forward individuals who were looking to express themselves in a stylish way. Dona Jo is the name of Raphael's grandma, and she represented everything they wanted their women's brand to be: strong, influential, fashionable, healthy and active. Ashley and Raphael work with a talented team of patternmakers and seamstresses in Brazil to make all of their apparel.  So essentially, how could we not say, "YES, PLEASE! We'd love to have you in our doors." We're excited to be the first place in Seattle to carry this brand.
We carry a variety of prints in their tights, which can convert to capris. Their sizing is a little unique, Size 1 fits women size 0-8 or XS-M, and Size 2 fits women size 10-16 or M-XL. Feel free to ask any staff member for help with sizing. And any day now, we are receiving their skirts which are also made with their vibrant prints.