At Fleet Feet Sports, we want to insure that you meet your fitness goals without pesky pains and injuries standing in your way! That's why we host FREE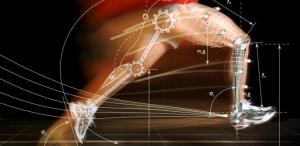 pain & injury screenings in our store with Central Physical Therapy and Fitness.
Complete the form below to schedule your 15 minute session at our next screening on Tuesday, April 1st.  Appointments will be taken on a first come basis and an email confirmation will be sent to you.