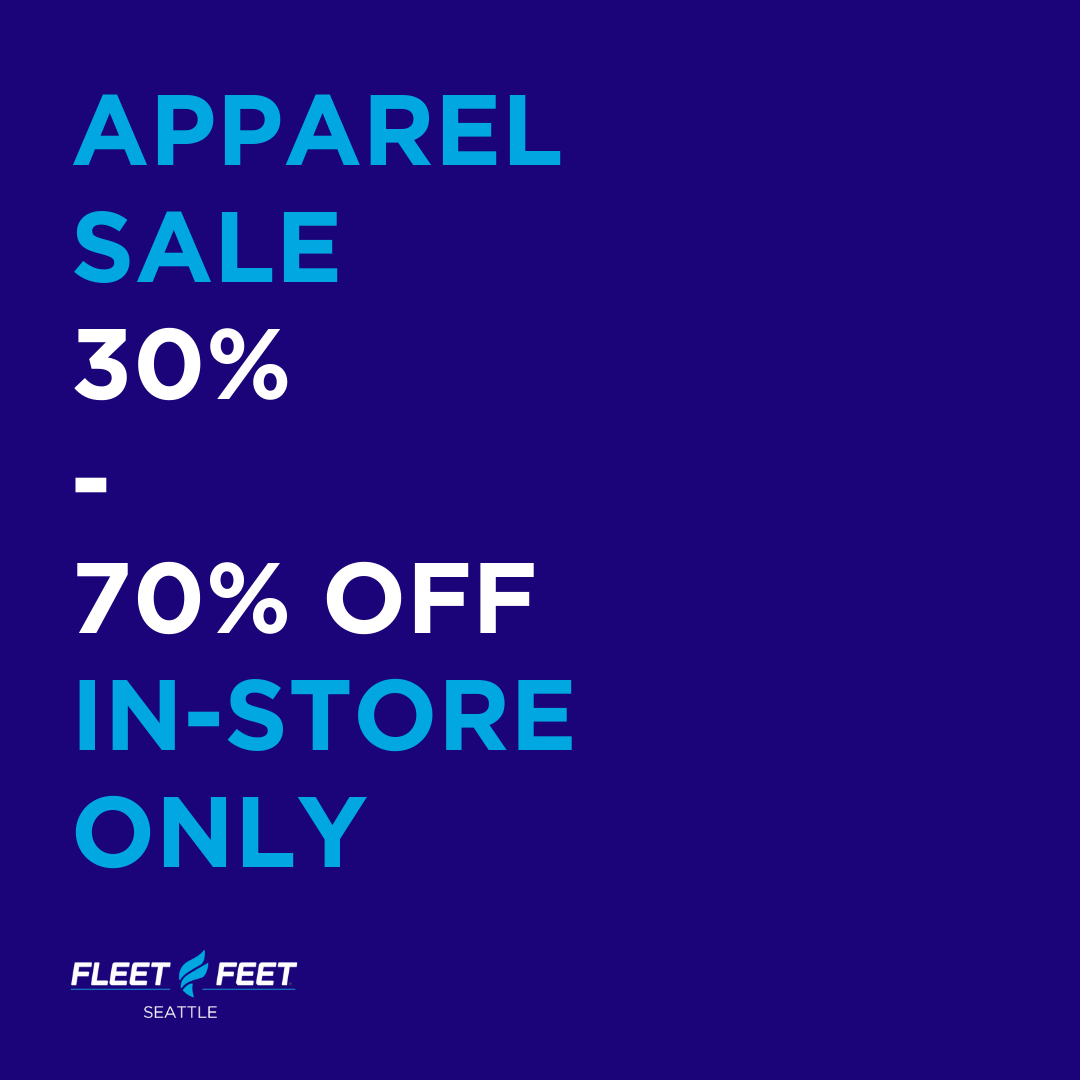 We are making room for Spring Apparel, so you get amazing deals on all of the goodness that we currently have in store!
You'll find deals on all of our in-store apparel!* Sale runs through Monday.
30 - 70% OFF
No appointment needed, but you are welcome to make one.
*lululemon apparel is excluded from the sale