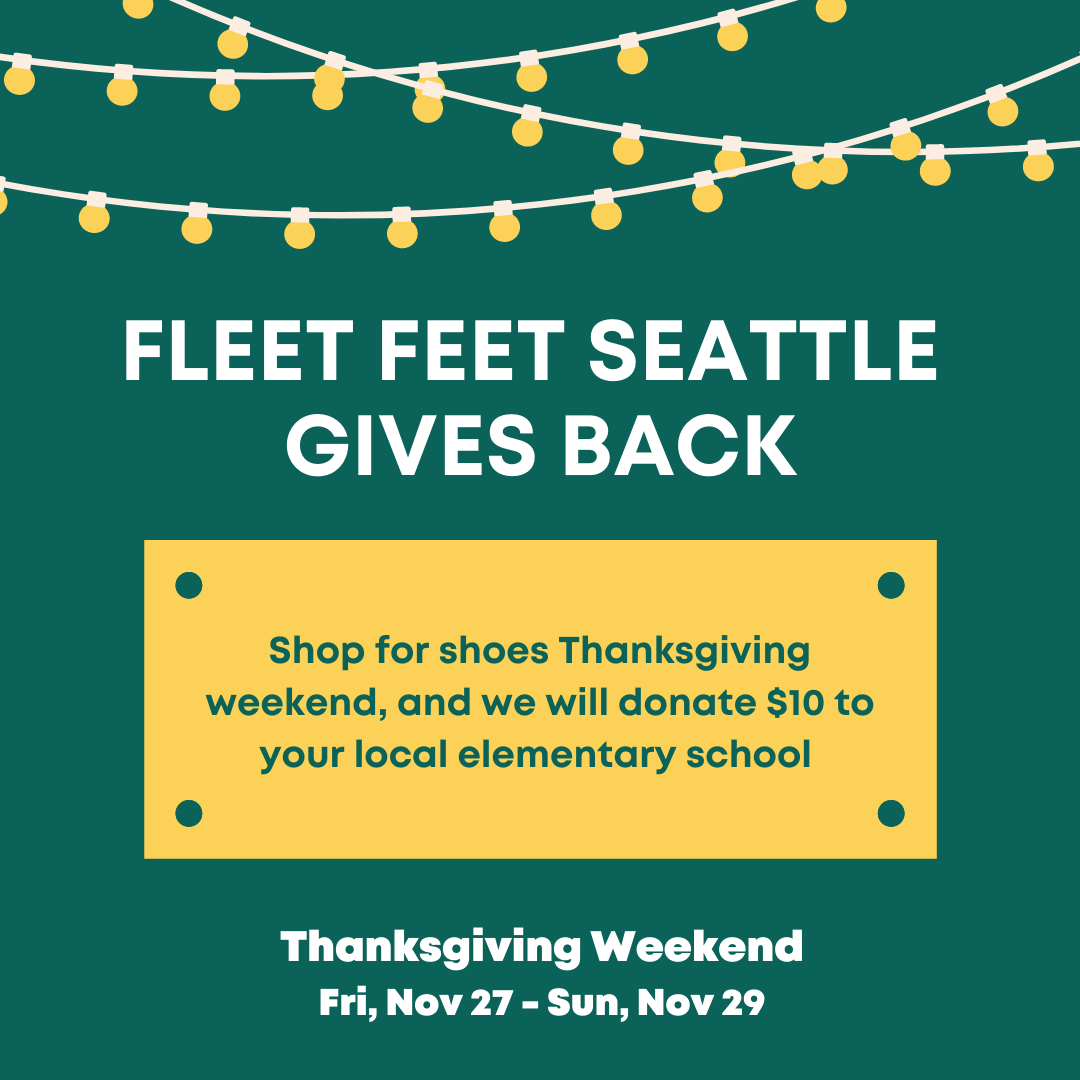 This Thanksgiving weekend, we are donating $10 per pair of shoes sold in-store to your favorite local elementary school. You buy your shoes at either of our stores, and then let us know at checkout, which school will receive your donation. Schools do not have to sign up in advance to participate.
As parents of local elementary school kids, we know how challenging it is to fundraise this year. We hope this helps your favorite school in a small way. Feel free and share with your community.
Donations will be made for all Nov 27 - Nov 29 shoe purchases made in-store at either our Capitol Hill or Ballard stores.