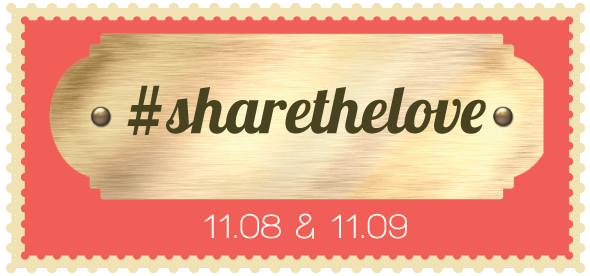 We want your friend, sister, roommate, co-worker, gym buddy, or running partner to love her sports bra as much as you do!
As you know, being in the right sports bra with the right level of support, makes all the difference in the world. It can transform your workouts to the point where you can work out without pain or discomfort, and allows you to push yourself as hard as you want to! 
We thought we'd combine a few things to make her sports bra fitting more fun. One, she'll come with you! Two, you'll receive a gift card for coffee, dessert, or beer on the Hill. Why not have a girl date while you're at it?
Soooo, let's make it easy for your friend who has never found the right sports bra:
- Invite your friend!
- Pick a 20 min appointment for the two of you
- We'll get her fit in an awesome bra
- You're welcome to get a new bra, not required
- All bra purchases will be 15% off
- You receive a $10 gift card with bra purchase for your girl date
Valid only if your friend has never purchased a sports bra from Fleet Feet Sports Seattle.
#sharethelove is sponsored by  

Questions? Email Andrea.