Right now, 50 million Americans are going hungry—they don't know when they will get their next meal. The reality is there IS enough food in the world today for everyone to get the nourishment they need for a healthy and productive life.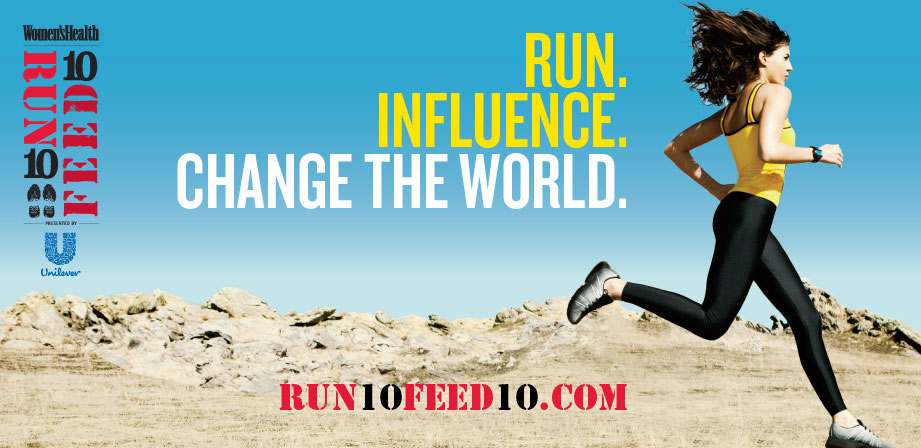 It's something we can do something about. Together, we can make a huge impact in a very simple way.
All you have to do is RUN! 
On September 28th, that's exactly what we're asking you to do, right here in Seattle! Partnering with the FEED Foundation and Women's Health, Run 10 Feed 10 is bringing awareness to this important issue across the country.
Fleet Feet is excited to host one of several fun runs across the country. Register to run, and you'll still get all the perks! Included with your $40 registration fee:
• 10 meals will be donated to a food bank in Seattle!
• You'll get our 2013 limited-edition FEED bag!
• A special FEED bracelet as a finisher prize!
Our route will start and finish at the store and will begin at 9 am. Our Seattle 10k fun run is untimed and will take place on the sidewalks of our neighborhood. The proceeds from our fun run will go to food banks in our local community.
Register to show your commitment, and you'll instantly feed 10 Americans in need.