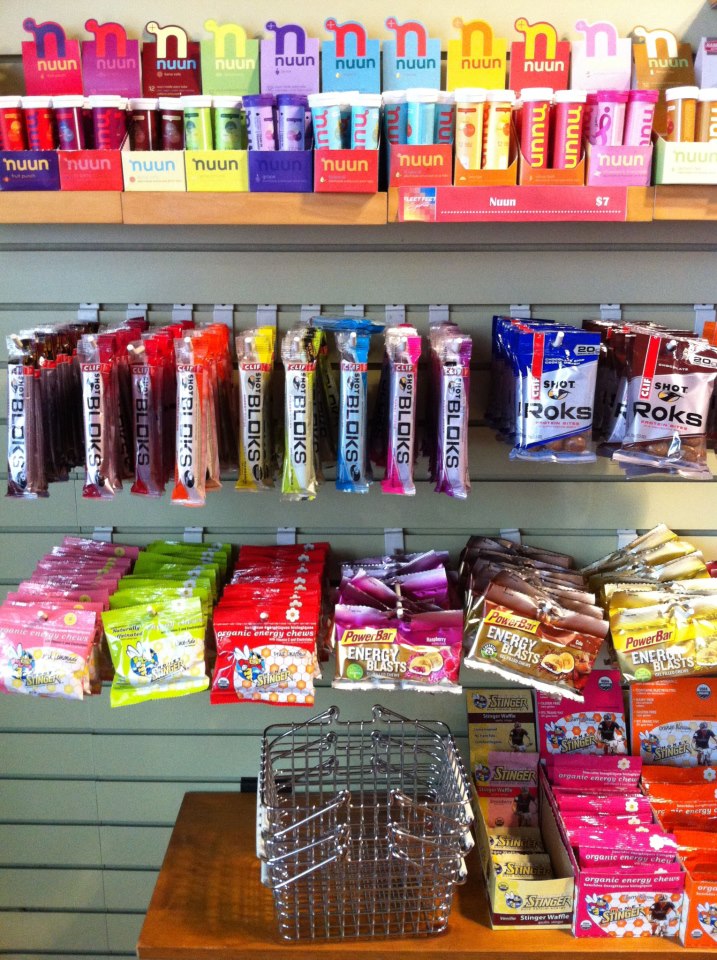 Just in time for you to stock up for the Seattle Half & Full Marathon, we're hosting a free Nutrition/Hydration Sample Saturday. October 26, All Day.

It can be a challenge to learn about the different brands and what sets them apart from each other. So on this day we are going to make it easy for you. Our staff will be on hand to educate you on the benefits of each product and provide insight into the best products for your training goals. We'll be tasting a variety of items including Honey Stinger Bars & Energy Chews and Nuun.

Like what you tried? All nutrition items will be Buy 1, Get 1 Half Off.