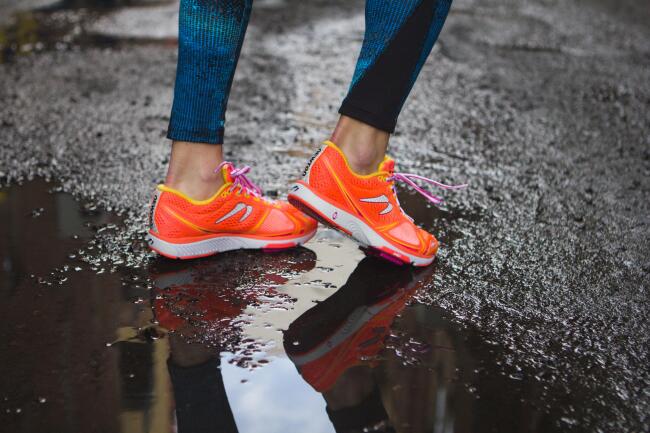 Newton Natural Running Form Clinics are a great opportunity to learn more about proper biomechanics and form in regards to your running. Daniel, our energetic Newton representative will lead the clinic, giving a presentation and directing form drills on Natural Running. Come dressed to be outside. We'll have shoe demos there for you to use during the clinic. Reserve your free spot.
Sunday, March 20
9:30 - 10:30 am
Meet at Fleet Feet Sports Seattle 
The clinic is free. Reserve your spot.