We are back with our 3rd annual December movie night! Come spend the longest night of the year with us and special guest, Anton Krupicka!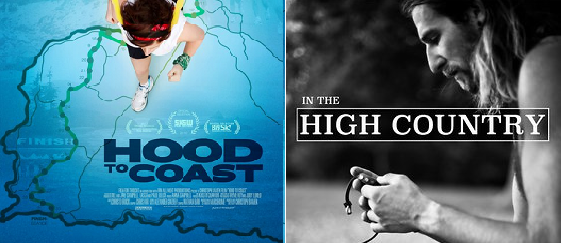 This year we are hosting a special double feature of Joel Wolpert's film "In the High Country" (34min) followed by Christoph Baaden's film "Hood to Coast" (102min). Joining us for the evening is Anton Krupicka, the ultrarunner featured 'In the High Country.'

Saturday, December 21
Tickets: $10 for sale at the store
Fundraiser for Seattle Running Club
Or.... Come into the store, buy a pair of New Balance shoes, and your ticket is on us.
We'll have a bunch of giveaways including DVDs, Soundtracks, T-shirts and signed 11x17 movie posters. We'll also have some tasty Red Hook beer and a few munchies to enjoy.