Do you love trail running?  Maybe you've never even run trails, but you thought it sounded like fun.  We've got just the event for you.  Whether you are brand new to the sport or a seasoned veteran, we'd love for you to join our Day on the Trails.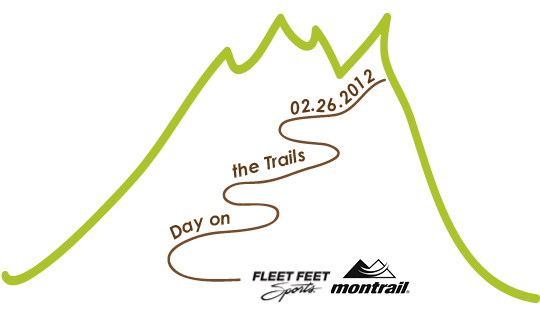 We are going to meet at Tiger Mountain (Highpoint Trailhead)  Sunday morning February 26th at 8am.  We'll offer a carpool from the store as well at 7am.  The plan is to offer a variety of run distances led by the Fleet Feet Seattle ultra team members. Whether you are just starting out or a more savvy trail runner, we'll have options to suit you. There will be short (2-3 mile), medium (5-6mile), and long distance (8-10mile) run options.  Montrail will be providing demo shoes to try out.   

We encourage everyone to stick around after the run to take part in some volunteer trail work.  You can come for just the run.  You can come for just the trail work.  And, of course, you can come for the whole shebang.  Kids are welcome too!  Sounds pretty awesome, right?
**NOTE: If you plan to do trail work, please bring work gloves, snacks, and small saws if you have them.**