Seattle Running Club is a Puget Sound-based running group that celebrates the beauty of our region and their personal potential with training,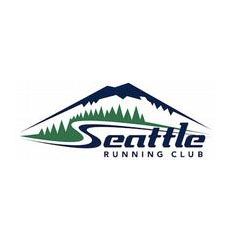 competition, and community. While the club offers a unique focus on trail running, members also rally on the road, track, and cross country course.
The Seattle Running Club is a community. We know some people think you're crazy because you actually enjoy running. We think that makes you awesome! Find yourself among people with similar interests and goals. You might just see other runners wearing their SRC shirts around town, at events, or on the cover of a magazine!
Join the club!