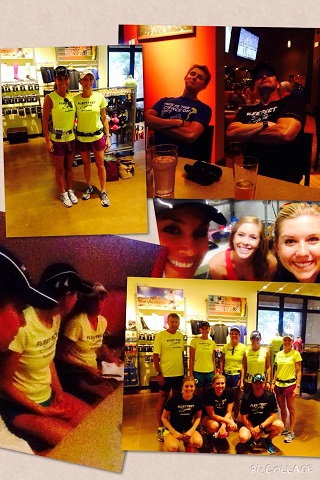 Who:
Run Group is open to any ability level.  Generally we will be covering 3-5 miles so it's best if you've completed a 5K before.  If you haven't completed a 5K, we'd love to have you join us for
No Boundaries 5K Training!
When:
Tuesday & Thursday 6pm, Saturday 6am
Where:
Fleet Feet Sports Scottsdale
What:
An opportunity to meet new exciting people with a passion for running!
As the sunlight diminishes please remember to have some form of visibility for the run.  We want to be as safe as possible running once it's dark!
Program Start: ex: Sunday, January 18th, 6:00pm
Program Fee: ex: $100 excluding race fee