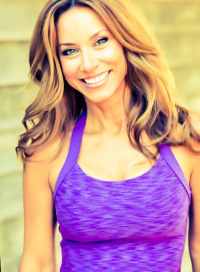 Like many people, Linda began to run at about age one, and she has not stopped since. Growing up in an athletic family, with three brothers, led Linda to a lifetime passion for sports and living a healthy lifestyle.
In order to follow in the sneaker steps of her step-brother Bill, of Fleet Feet Sports Maine, Linda began running track in high school. She specialized in the quarter mile where she often came in dead last but with a giant smile on her face. It was there, as she slowly plodded around the track, that she realized that "running is for everyone."
Linda continued to run through her college days, while earning her degree in Chemistry/Biology. She has a special interest in body mechanics and kinesiology. The road of life took her to an eventual career in retail with her last adventure as a tenured store manager for a high end sports performance and apparel company. She continues to run for fun, in races and all through the beautiful neighborhoods, tracks and mountains of Scottsdale. Whether long or short distances, she enjoys it all; and counts her happiest moments as the times she has inspired others to run and race with her.
In a quest to add more community involvement in her retail career, Linda is passionate about bringing the Scottsdale community to its feet. Fleet Feet Scottsdale will be a hub for all things running with Linda's happy approach to helping others reach their goals.