Running Changes Everything!
We believe that a run can change your day, week, month, life, and the whole world around you.  This is why we host our FunRun series and strive to give you more chances to impact your own life, as well as those around you. Each run is open to anyone and everyone.  Mileage may vary, but you are welcome to complete whatever distance you want to in the time provided.  
No timing, no trophies, no audience... just Fun and Run.


---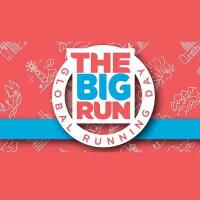 The Big Run
June 3rd @ anytime
Now a virtual run!
More Info and REGISTRATION
---
ALL OTHER EVENTS LISTED BELOW ARE CURRENTLY ON HOLD/CANCELLED UNTIL FURTHER NOTICE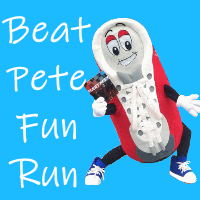 Beat Pete
July 3rd @ 6pm
Chase down Pete in this one-of-a-kind event.  Grilling out and then heading to the Schererville fireworks afterwards.
REGISTRATION Coming Soon
---

Beer Mile
August 12 @ 7:30pm
1 mile, 4 beers.  Pre-registration required.  BYOB!

REGISTRATION Coming Soon
---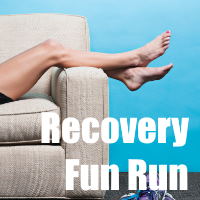 Recovery Run
September 9 @ 6pm
Tons of ways to recover and we'll focus on them all... while we're running!
REGISTRATION Coming Soon 
---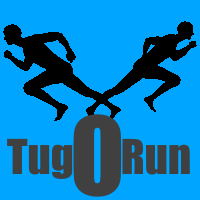 Tug-O-Run
October 14 @ 6pm
A unique spin on a standard 5k run.  2 teams, 1 distance, 2 different routes. 
REGISTRATION Coming Soon
---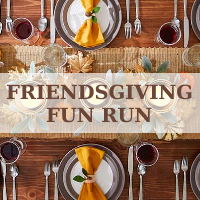 Friendsgiving Fun Run
November 11 @ 6pm
Come gather around the table after a fun run on the trails with fellow runners!  
REGISTRATION Coming Soon
---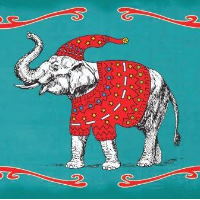 White Elephant/Ugly Sweater Fun Run
December 9th @ 6pm
You never know what you're going to get. The vendors jump in on this one and offer gifts for everyone... but will you even want it?  Who can tell and who cares? Come get the gifts that keep on giving... random stuff.

REGISTRATION Coming Soon