Yoga will help strengthen your core, improve balance, clear your mind and improve flexibility.  All of these things will help you avoid injuries and be a better overal

l runner.
A little about our yoga "guru"......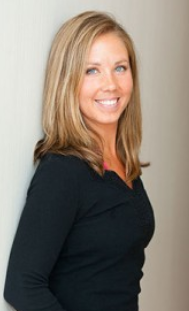 A lifelong practioner, Rebekka BlueMoon Catherine Mars brings a contemporary twist to the ancient practice of yoga.  Runner, outdoor lover, music enthusiast, cyclist, and ACE certified personal trainer, she understands the importance of mind and body wellness.  Teaching yoga for over seven years and 1,000s of hours, Rebekka has worked with people of all ages and conditions.  She believes in making yoga accessible to all and showing the world that there's a yoga for everyone.
 PROGRAMS:
YOGA
Come lengthen and strengthen!  The hour will include options for everyone, whether it's to crank up the intensity and build heat in the body or slow it down and find release, this class will include it all.  No experience necessary!
Session dates:
Classes meet Wednesday mornings
Wednesday class times:  10-11am
Session costs:
4 classes- $32
8 classes- $56
One time drop-in rate: $10