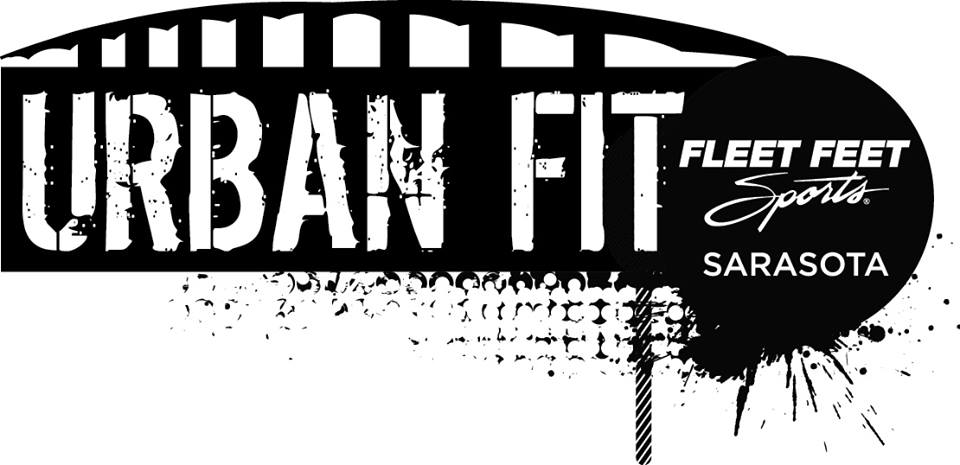 Join the new training craze that maximizes cardio & strength fitness using available urban assets such as park benches, bridges, stairs & walls.  
No fancy gym equipment needed!
Program Dates:
July 25th-September 14th
Structure: 8-week program; meets every Monday and Wednesday from 6-7am. Variable workouts focus on improving total body and core strength, shorter distance running and speed work. Modifications are made and allowed for ALL ability levels.
Cost: $80 per session
Summer Half Marathon add-on price for participants: $40 
Email Coach Whitney with questions and for the Half Marathon participant add on promo code: training@fleetfeetsarasota.com