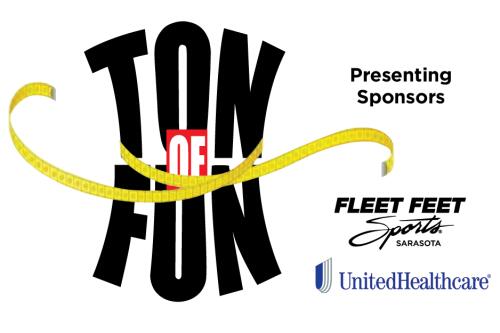 LOSE WEIGHT, GET FIT, BE HEALTHY!
  Our 8 week Wellness program is designed to help you reach your personal weight loss and fitness goals.  You will receive ongoing support and resources along the way, including: 
Two group workout opportunities every week on Mondays at 6pm and Saturday mornings at 8am.  (Times may vary by the week)

Customized 5k training plan for ALL fitness levels

5k graduation event

Weekly nutritional tips

Healthy recipe ideas

Access to a Registered Dietitian

Access to our local Health and Wellness Community Partners

Private weigh-ins designed to keep you accountable

UnitedHealthcare sponsored step contest.  (pedometers provided to every participant)

Weekly motivational e-newsletters

Closed group Facebook page

Price incentives along the way

Coupon book full of deals and discounts for all the things you need to lead a healthy and fit life

And, so much more!
Where:  Fleet Feet Sarasota
Program dates: September 19th-December 2nd
*Program kick off event:
Monday, September 19th
Cost:
Community Partners: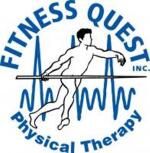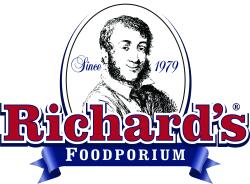 www.richardsfoodporium.com
We're in the news!
Check out the article on Sarasota Herald Tribune
Check out our feature on Suncoast News Network
 Questions? Contact Coach Whitney, training@fleetfeetsarasota.com