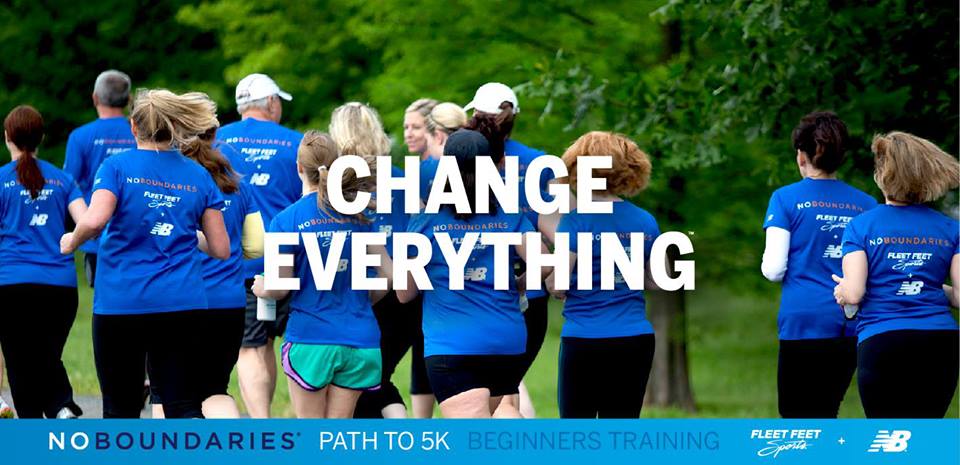 No Boundaries Couch to 5K Training AND NOBO 2.0 Increase Your Speed & Pace
Two distinct programs.  January 14 to March 21. 10 Weeks Meet Every Wednesday at 6pm and Saturday at 7am
No Boundaries Couch to 5K: All fitness levels from beginner to intermediate. Let us guide you safely into running while learning healthy living for life. Injury prevention tips, nutrition, hydration, one on one coaching attention. Prepares you for a 5K (3.1 mile) race. You must be able to walk briskly for 30 minutes.
NOBO 2.0: Already ran your first 5K? Now increase your speed and pace. You must be able to run 2 miles without stopping or complete a 16 minute mile pace.
Cost per session $100. END RACE is Life in the Son on March 21st. www.fccsarasota.com Registration Race Fee is additional.
Register for Training at: www.fleetfeetsarasota.com Click on TRAIN Click on No Boundaries Training Programs